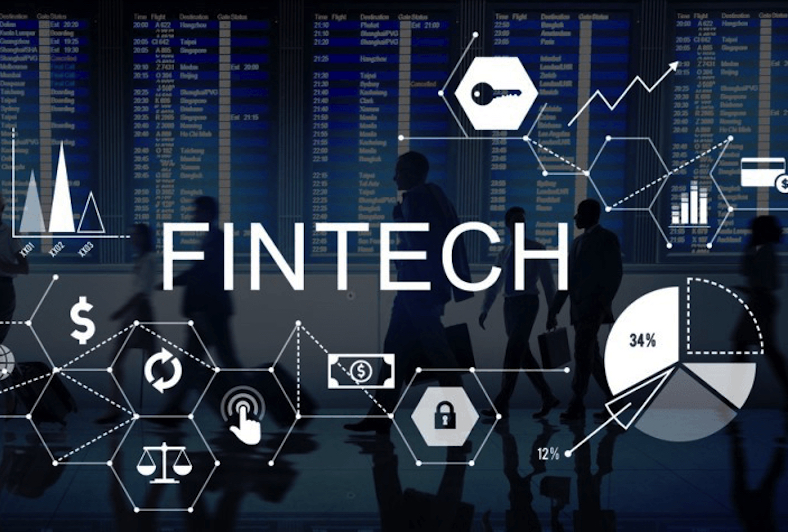 Hangzhou-based fintech platform CGTZ.com has raised a RMB2.3 billion (US$357.8 million) series D round led by Shanghai-listed Geo-Jade Petroleum, a Chinese real estate development and oil exploration and production firm.
The firm said Geo-Jade Petroleum's industrial fund and other existing investors also participated in the round, but did not identify the investors. Geo-Jade Petroleum said it will invest no more than RMB500 million in the firm, according to its security filing.
Founded in 2013, Caogen Touzi means grassroots investments in Chinese, the firm provides investment products for small and medium-sized enterprises (SMEs) and individuals. It also provides collateral loans backed by vehicles and houses, and consumer installment credit products in rural areas.
As of the end of May, the platform has more than 9 million registered users, with 1.15 million active users. The company booked revenues of RMB400 million (US$62.25 million) and after-tax profits of RMB200 million (US$31.13 million) in 2017.
Jin Zhongkao, CEO of the firm told local media that the firm will focus on rural finance in the future. "China has 800 million rural population and it is an untapped market. In the past two years, CGTZ.com has been experimenting with the rural market with products including credit borrowing, consumption finance and industrial finance to fund pesticides and fertilizers."
In 2017, the firm raised a undisclosed amount of series C round led by China Media Group Co., Ltd. In 2016, the firm raised a RMB1 billion (US$156 million) series B round from Guangzhou Industrial Investment Fund Management Co., Ltd. In 2015, the firm raised US$10 million series A round from Shunwei Capital.
Rural financing has attracted investors recently. Last month, Shanghai-based Shenma Finance, a fintech company focused on rural mobility, raised a RMB300 million (US$47.25 million) series C round led by China Growth Capital, Hina Group and Chinese fintech firm Tongbanjie Group. In April, Nongfenqi,  a fintech start-up also focused on the Chinese agriculture sector, raised a series C round of several hundreds of millions of RMB led by Yi Capital and participated by Shunwei Capital, Zhen Fund and others.