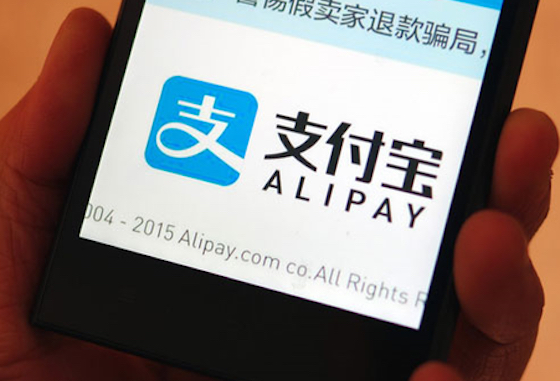 Alibaba's financial affiliate Ant Small and Micro Financial Services Group Co., Ltd. announced today that it has entered into definitive agreements with investors for its Series C equity financing totaling approximately US$14 billion.
This financing round includes an RMB tranche raised by Ant Financial from domestic investors and a USD tranche raised by Ant International Co., Limited, a wholly owned offshore subsidiary of the Ant Financial, from international investors.
Participants in the RMB tranche are mainly existing shareholders of the company. Participants in the USD tranche are global institutional investors including GIC, Khazanah Nasional Berhad, Warburg Pincus, Canada Pension Plan Investment Board, Silver Lake, Temasek, General Atlantic.
The firm did not disclose its valuation after the new round. But its valuation reached as much as US$150 billion, according to media reports citing people with information of the matter.
Funds raised will be used to accelerate Alipay's globalization plans and technology development, the company said.
"We are pleased to welcome these investors as partners, who share our vision and mission, to embark on our journey to further promote inclusive finance globally and bring equal opportunities to the world," said Eric Jing, CEO of Ant Financial. "We are proud of, and inspired by, the transformation we have affected in the lives of ordinary people and small businesses over the past 14 years. Now, with the help of our partners, we are going to accelerate our strategy."
In 2016, Ant Financial raised a US$ 4.5 billion series B round led by China Investment Corp Capital and CCB Trust, a subsidiary of China Construction Bank, and participated by existing Ant Financial shareholders, including China Life and other Chinese insurance companies, China Post Group, the parent company of Postal Savings Bank of China, China Development Bank Capital and Primavera Capital Group.