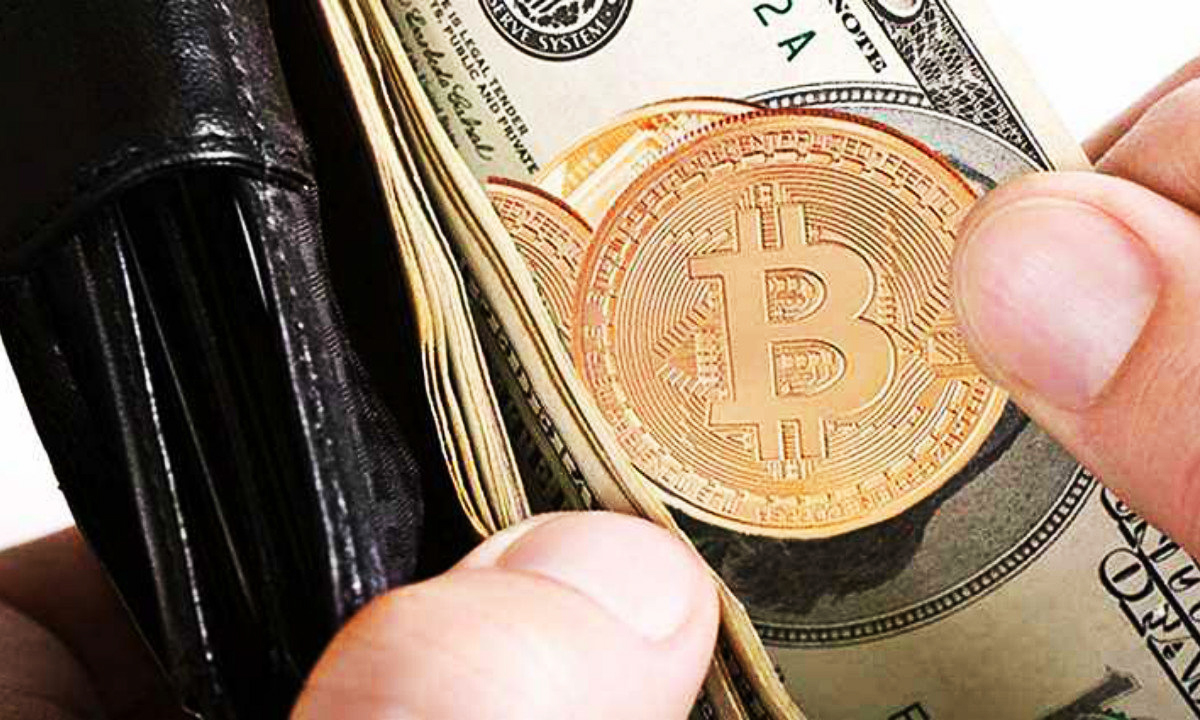 Beijing-based Bitcoin miner and mining chip designer Bitmain Technologies Ltd. is considering an initial public offering in Hong Kong or in an overseas market with U.S. dollar-denominated shares, Bitcoin's co-founder Jihan Wu told Bloomberg in an interview.
Wu did not disclose the size of its IPO but Bloomberg estimates the valuation of the firm to be about US$8.8 billion by applying a multiple similar to that of publicly listed chipmakers such as Nvidia Corp. and MediaTek Inc, even though it does not have the operational track record of either company.
Founded in 2013, Bitmain develops and sells Bitcoin miners using its application-specific integrated circuit (ASIC) chip technology. It has offices in Amsterdam, Hong Kong, Tel Aviv, Qingdao, Chengdu, Shanghai and Shenzhen.
The firm controls as much as 80% of the market for crypto mining gear, according to Sanford C. Bernstein & Co. Wu told Bloomberg that his company booked revenue of US$2.5 billion last year.
In 2017, Bitmain raised US$50 million from several ventures firms including Sequoia Capital and IDG Capital. Bitmain's planned IPO will give these investors an opportunity to cash out.
In May, Bitcoin led a US$110 million series E round in Circle Internet Financial Ltd., a Goldman Sachs-backed American FinTech start-up. Circle also announced its cooperation with Bitmain to launch a U.S. dollar-pegged digital currency named USD Coin (USDC), a blockchain-based stable coin both regulated and backed by government currency.
In 2016, Bitmain made a undisclosed amount of seed investment in ChainLab, developer of Wings, a decentralized network for creation, participation and management of Decentralized Autonomous Organizations (DAO).