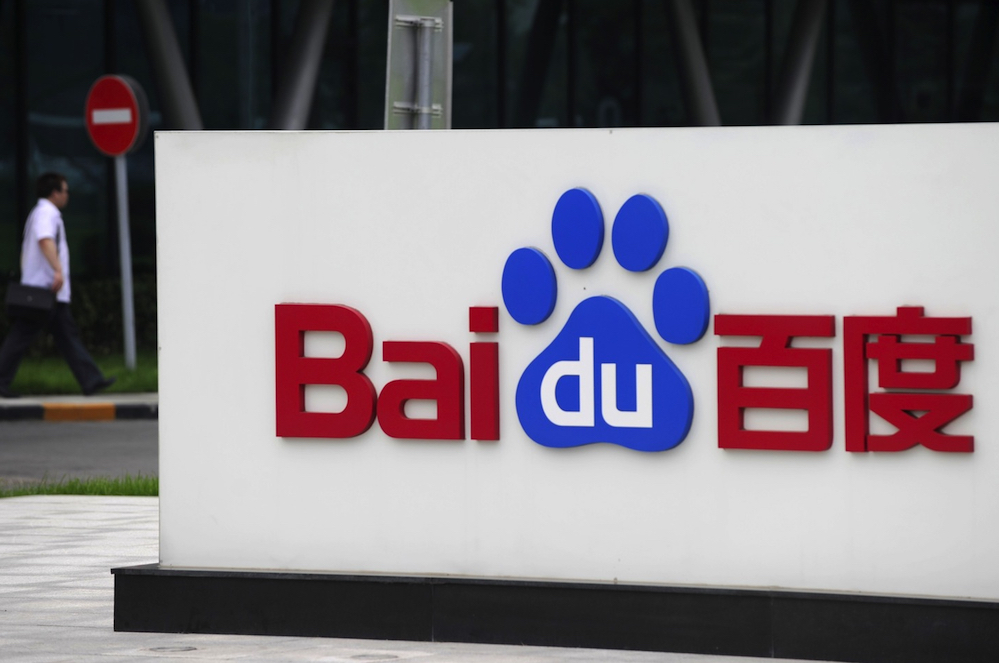 China's largest online search engine Baidu Inc. is preparing for its Chinese Depository Receipts (CDR) issuance application, likely to become the first Chinese company that has listed overseas to return to the domestic A-share market, according to Chinese local media citing insiders.
Following smartphone and electronics company Xiaomi Inc., which just disclosed its CDR application today, Baidu will be the second firm to list CDR, if all goes well with its application. Different from Baidu and other tech giants that have already listed on stock market overseas and now seek to sell shares via the newly implemented CDR program on Chinese domestic exchanges, Xiaomi will list its CDR while having its initial public offering (IPO) in Hong Kong.
Chinese tech giants including Alibaba Group Holding Ltd and JD.com started CDR preparation earlier than Baidu, according to the reports. However, Alibaba has a more complicated shareholder composition and structure, while JD.com has only posted profit for the first time this year since its IPO, according to the report citing a person from a Chinese securities firm.
The size and pricing of Baidu's CDR is unclear. But an insider said that the CDR price will represent a discount based on its stock price in the U.S. market, without giving specific explanations. Currently, Baidu has a market capitalization of US$91.92 billion and a stock price of US$263.59 per share.
Chinese social media giant Tencent Holdings will not be among the first batch of companies to issue CDR. This is because Tencent is listed in Hong Kong, and mainland investors can invest in Tencent via the Shanghai-Hong Kong and Shenzhen-Hong Kong Stock Connect programs.
China's securities regulator China Securities Regulatory Commission (CSRC) just issued trial rules for issuance and trading of CDR last week. DDRs are certificates traded on a Chinese stock exchange issued by a bank that represents equities in foreign companies.
Only those companies in the high-tech industries and others deemed strategically important by the Chinese government can issue such securities. Companies also must have a market capitalization of no less than RMB200 billion (US$31 billion), or an operating income of no less than RMB3 billion (US$468 million) in the most recent year, and a valuation of no less than RMB20 billion (US$3.1 billion). There are other qualifications companies need to meet to apply for such listings.