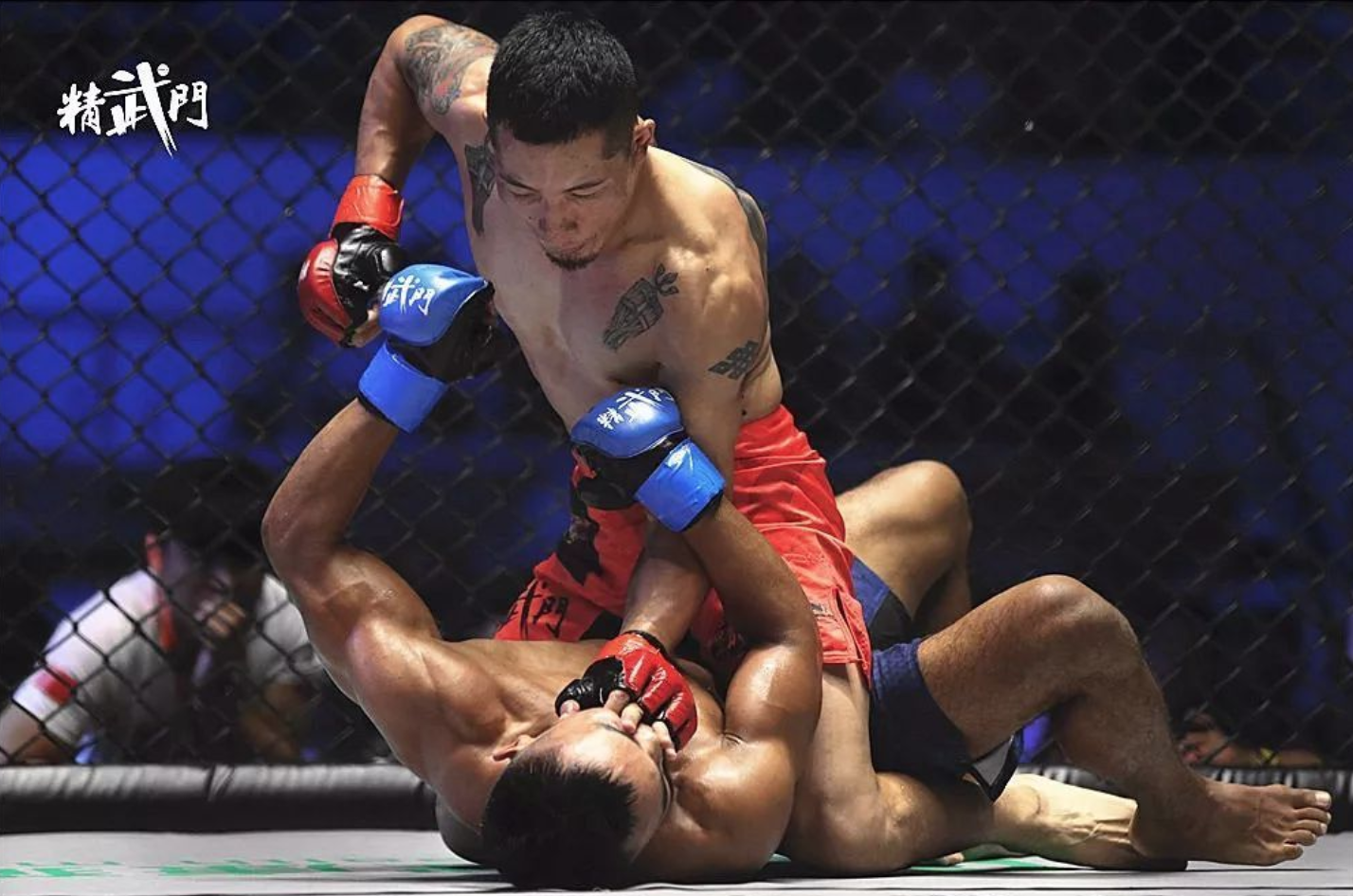 Health Mall, a Guangzhou-based online sports equipment and services platform has raised a RMB500 million (US$78 million) series C round, the firm announced at a press conference in Guangzhou.
The firm did not disclose its investors, but said more than 10 sports industry firms in China and more than 30 Olympic medal winners participated in the round. Proceeds of this round will be used for marketing, the company said.
Founded in 2015,Health Mall has three main businesses. It provides software as a service for coaches and end users, a sports e-commerce platform and sports event intellectual property (IP) management. Its platform connects more than 200,000 athletes and coaches.
Its SaaS helps coaches to schedule their classes and design classes tailored to different users.
Health Mall also owns more than 100 sports studios and some shared exercise facilities in different communities.
Its e-commerce platforms buys a large quantities of sports goods from suppliers and sells to coaches and other users at discount prices. Health Mall has also developed several sports events in the fields of mixed martial arts and university basketball.
Last year, the firm booked revenue of RMB1 billion (US$156 million) with RMB400 million (US$62.4 million) from e-commerce business.