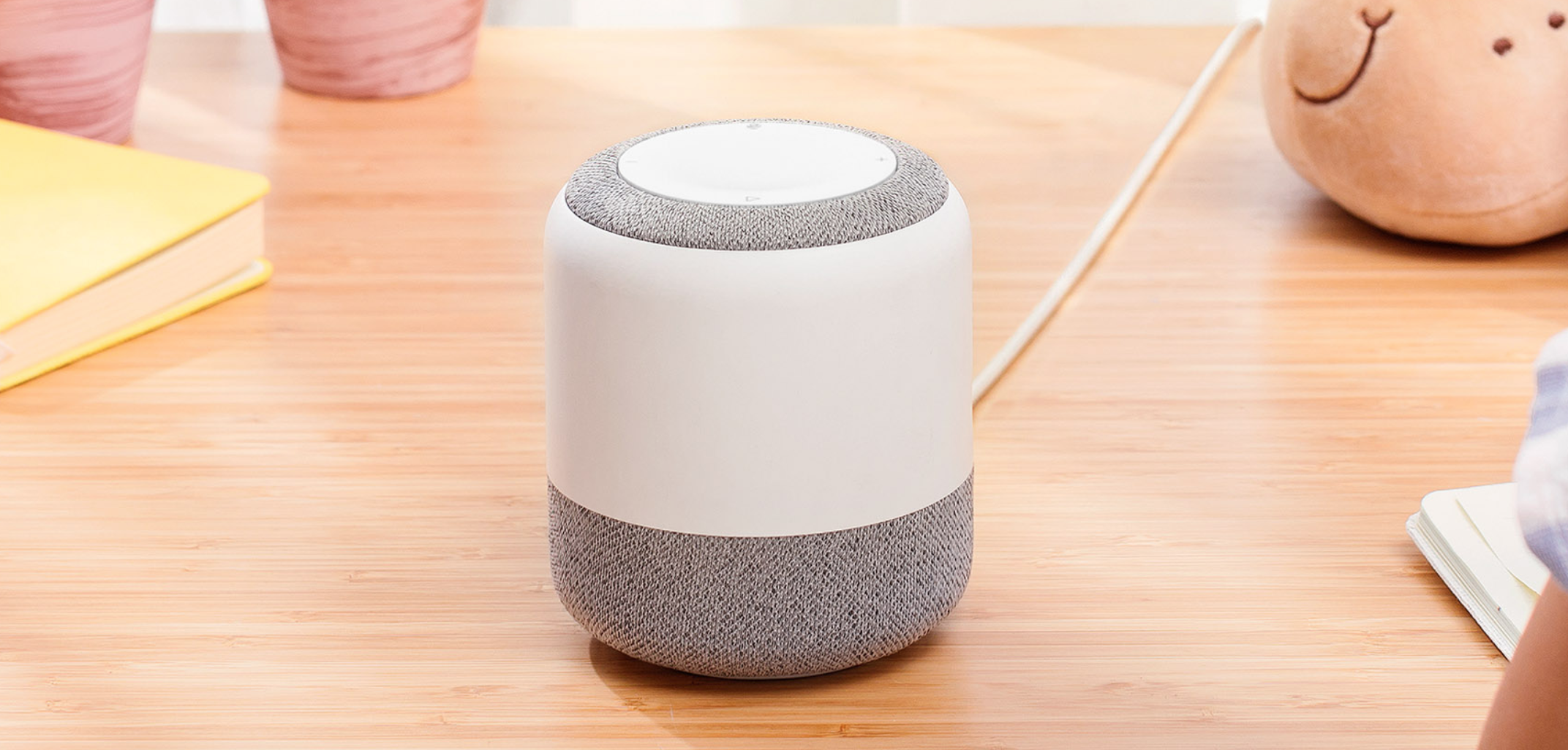 Three months after China's largest search engine Baidu Inc. launched its smart speaker with screens called Xiaodu Zaijia, the company has introduced another, smaller version at a deeply discounted price.
The latest product, called Xiaodu, was released yesterday in China at a discounted price of RMB89, versus its retail price of RMB249. Baidu will continue the discount as long as it can, according to Kun Jing, head of the DuerOS division at Baidu.
Together with Xiaodu Zaijia and Raven H, a high-end smart speaker released last year and priced at RMB1,699, Baidu has now extended its product range to target customers with a wide range of purchasing power.
As competition in China's smart speaker market intensifies, Chinese tech firms are employing deep discounts when they introduce new products. For example, Alibaba's Tianmao Jingling is priced at RMB89 while JD.com's Dingdong Mini2 was priced at RMB79. The massive discounts are supported by these tech firms' deep pockets.
Besides discounts, Baidu hired Kevin Tsai, a Taiwanese celebrity, to host its product launch event. Kun told Chinese media that using celebrities to expand Baidu's influence is another way to reach new users.
In terms of a marketing channel, Baidu has set up dumall, an online platform for its speakers. It also partners with telecommunication operators. For example, China Unicom users can get a free speaker when they top up a certain amount of mobile fees.
In March, Baidu announced plans to integrate three departments into one called the Smart Living Group (SLG) to consolidate and streamline its businesses in the smart hardware sector. The SLG is composed of Baidu's conversation-based artificial intelligence (AI) platform DuerOS Business Unit, smart hardware unit Raven Studio, and Baidu Hardware Ecological Channel Department.