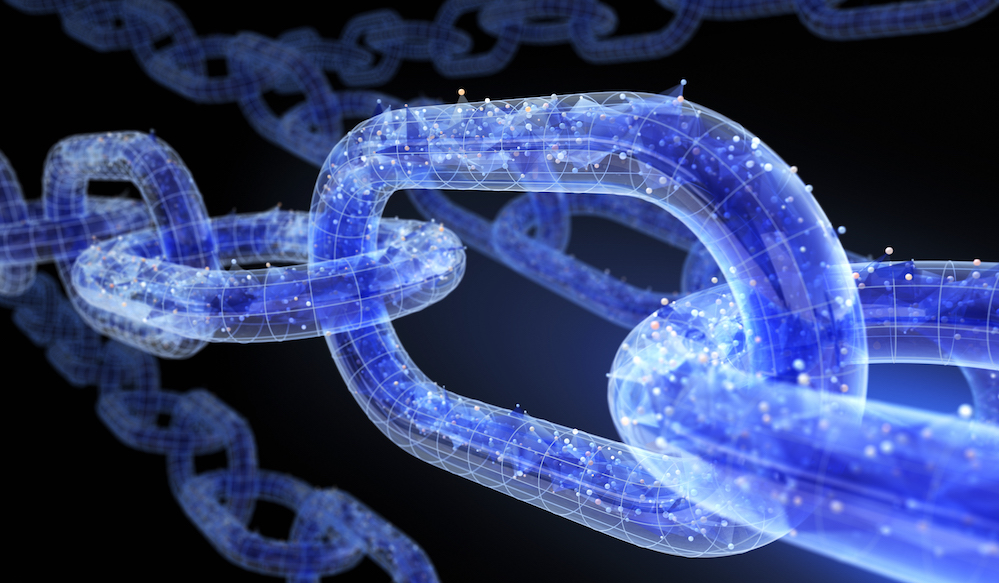 Chinese distributed digital assets platform LendChain has raised tens of millions of RMB from Chinese blockchain company GXChain, Sydney-based blockchain firm Bitpei, Beijing-based investment fund PreAngel, Fission Capital, and others, according to GX Chain's announcement on its official WeChat account.
Founded in 2018, LendChain is an investment platform for cryptocurrency holders. It provides financing, investment, and insurance information for assets holders. For financing, LendChain supports mortgage and credit services covering major cryptocurrencies. For investment, LendChain has professional analyst team to provide various products, including venture capital, quantitative fund, lending, and mining.
All transactions are done on blockchain to ensure that information are not erasable and editable. LendChain also provides smart contracts to provide mortgage management, credit assessment and after-loan monitoring. Since its launch in May, it has gained about a hundred customers and facilitated RMB1.5 million (US$234,232) loans in June.
The proceeds of financing will be used for product development and marketing, as well as supporting its operation in Blockcity, a virtual city built by GXChain. LendChain will leverage Blockcity to improve online traffic.
Hangzhou-based GXChain supports smart contract, blockchain as a service (BaaS), and also provides services including ID verification, multi-dimensional data, KYC, and swift login. Its virtual city Blockcity assists users to consolidate their data and stores encrypted on a distributed file system. GXChain's partners include Union Pay, Rong360.com and China Unicom.