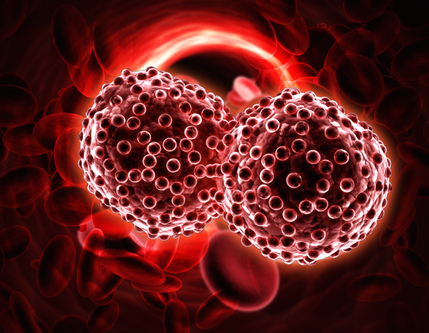 Shanghai-based pharmaceutical and medical device firm WuXi AppTec has led a strategic funding round in Insilico Medicine, a Baltimore-based artificial intelligence company specializing in the application of deep learning for target identification, drug discovery and aging research.
Financial details of the deal were not disclosed.
Pavilion Capital, a subsidiary of Temasek Holdings, venture capital firm Bold Capital Partners and therapeutics company Juvenescence also participated in the round, according to Insilico Medicine's announcement.
Insilico Medicine focuses on the application of generative adversarial networks (GANs) and reinforcement learning for generation of novel molecular structures for diseases with a known target and with no known targets. It is pursuing internal drug discovery programs in cancer, dermatological diseases, fibrosis, Parkinson's Disease, Alzheimer's Disease, ALS, diabetes, sarcopenia, and aging.
The firm is headquartered at the Emerging Technology Centers at the Johns Hopkins University Eastern campus in Baltimore, with R&D and management resources in Belgium, Russia, UK, Taiwan and Korea.
"We have been looking to collaborate with artificial intelligence-enabled technologies to enhance the drug discovery and development process," said Edward Hu, CFO and chief investment officer of WuXi AppTec. "What impressed us the most about Insilico Medicine was the breadth of its technological capabilities and applications, ranging from target identification and small molecule generation using next-generation artificial intelligence to expertise in blockchain and aging research."
The funding is intended to enhance Insilico Medicine's work in novel molecules using a variety of machine learning and deep learning techniques, as well as to expand a variety of the biomarker discovery initiatives.