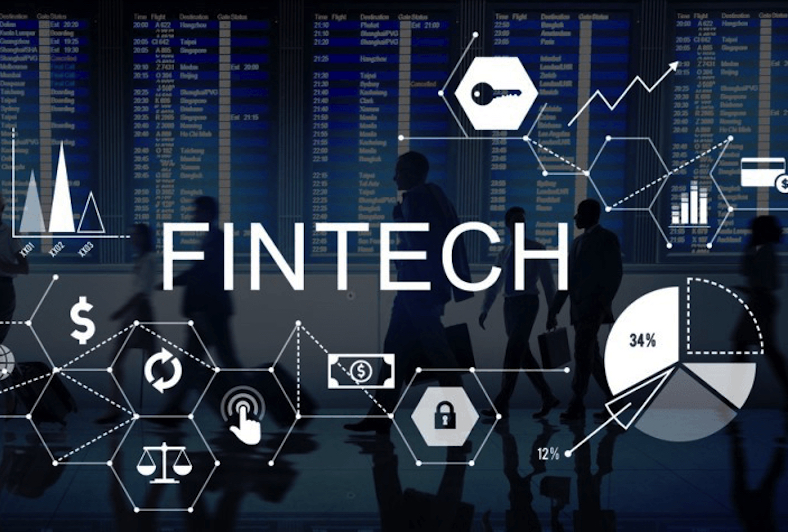 Beijing-based fintech company 9f Group announced that it has raised a US$65 million series D round from industrial funds Famous Group and Plentiful International, according to 9f Group's announcement.
Previously known as 9fbank.com, 9f Group was founded in 2006. Two of its co-founders Sun Lei and Liu Lei, both had working experience in micro loans from China Minsheng Bank. Another co-founder Yang Xiaojun worked for both China Securities Regulatory Commission and China Banking Regulatory Commission, overseeing fintech development.
Based on mobile Internet and big data, the company focuses on consumer installment loan, online lending, online securities trading, and big data evaluation. As of April, the firm had more than 60 million registered users and more than 1,000 employees.
In November 2017, 9f Group raised hundreds of millions of dollars from Cinda International Holding Ltd, a subsidiary of state-owned China Cinda Asset Management Co., Ltd., Focus Media Information Technology's Chairman Jiang Nanchun, video game developer Youzu Interactive's chairman Lin Qi.
The company previously raised a US$110 million series B round led by IDG Capital Partners and SIG Asia in 2015.
In 2009, it also completed a US$3 million series A round from an unnamed Hong Kong Stock Exchange-listed company.