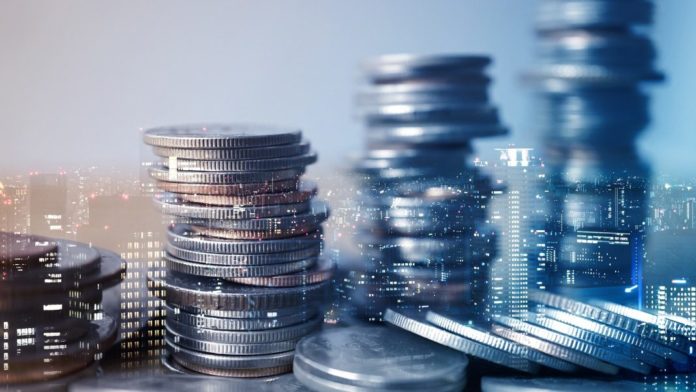 Centurium Capital, a Chinese private equity firm founded by ex-Warburg Pincus China head David Li Hui, has reached a first close for its debut fund of nearly US$1 billion, three months after its launch earlier this year, according to a document filed with the Securities and Exchange Commission on June 12.
The investment vehicle, namely "Centurium Capital Partners 2018″, has already received US$925 million in capital commitments from sovereign wealth funds, funds of funds and big family offices across Asia, North America and Europe.
According to the regulatory filing, the Beijing-based Centurium Capital, primarily seeking buyout and growth investment opportunities in China's healthcare and consumer sectors, launched the new fund in the first quarter of 2018 with an ultimate goal of raising up to US$1.5 billion.
The company plans to close the fundraising round by the end of 2018, Reuters reported, citing sources. The global industry association for private capital in emerging markets, EMPEA, reported that Centurium Capital will allocate up to 45% of the capital to control deals and the remaining part to growth investments.
Founded in September 2016, Centurium Capital has also seen Joseph Chow, former executive of global independent investment bank Moelis & Company, to serve as its managing director.