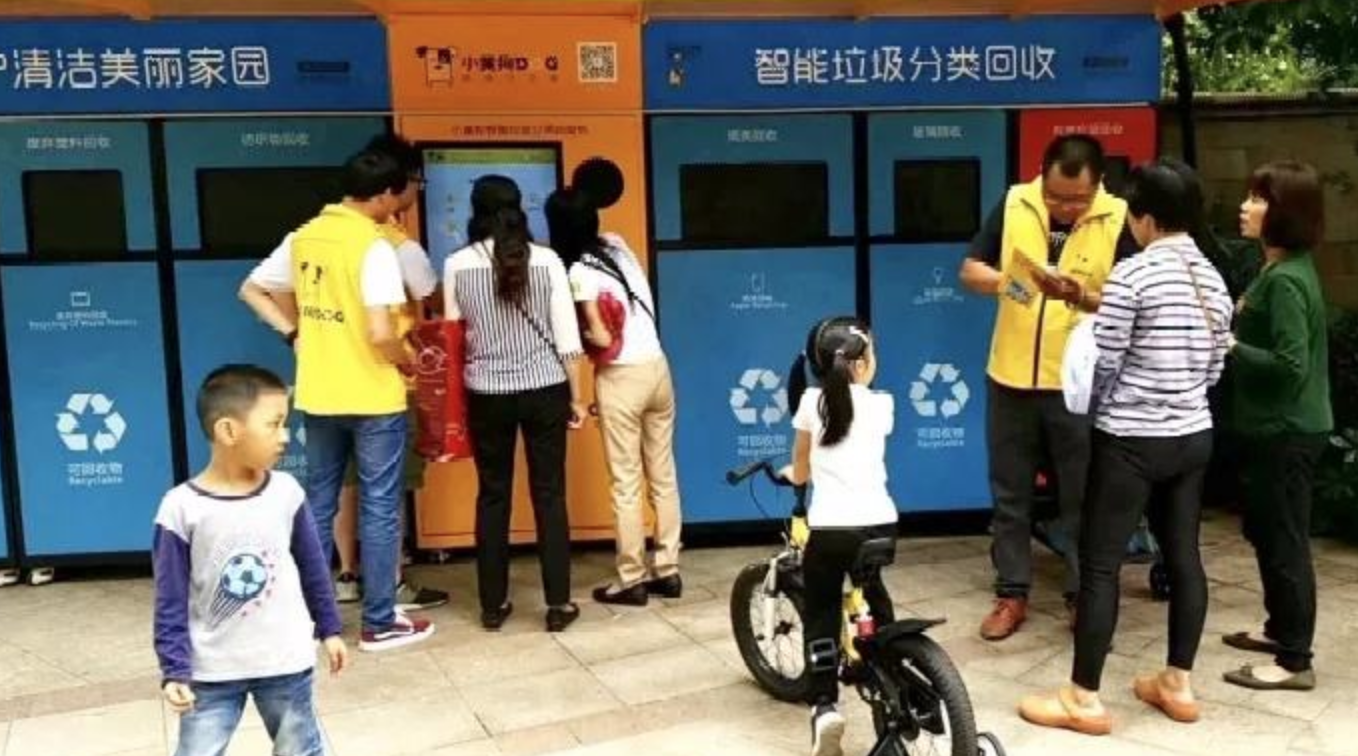 Chinese online smart recycling platform Xiaohuanggou announced that it has raised a RMB1.05 billion (US$163.67 million) series A round from Beijing-headquartered asset management firm Zhongzhi Enterprise Group.
The firm said its post-money valuation reaches RMB6 billion (US$935 million).
Founded in 2017, Dongguan, Guangdong-based Xiaohuanggou is owned by Paithink Group, an investment company that focuses on fintech. It places smart garbage recycling machines close to residential areas, hotels and business centers. With Xiaohuanggou's app and WeChat mini-program, users can locate the nearby recycling stations. The machine will automatically weight the garbage and pay users by cash.
Its recycling station has several machines for different types of wastes, including paper, plastic, metal, waste textiles, glass and others. Its staff will then send the garbage to different specialized recycling organizations. Currently, it has a team of more than 500 people.
The proceeds of this round will be used for research and development, equipment upgrade and adding more smart recycling stations. It aims to place 1 million recycling stations across China in the next three years.
Last year, Chinese State Council issued a plan to promote garbage classification and set a goal for the recycling rate in cities where household garbage is sorted to reach 35 percent by 2020.