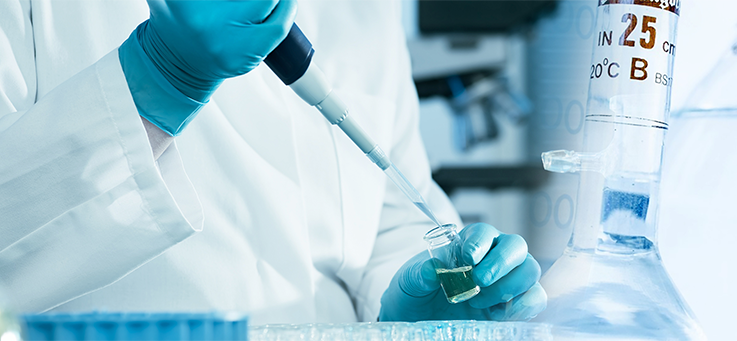 A unit of Chinese investment firm CITIC Capital Holdings Ltd. has offered to buy NASDAQ-listed biotech firm China Biologic Products Holdings, Inc. for US$3.65 billion, according to a security filing by CITIC.
The unit, CCRE, offered US$110 in cash for each share for the company. With 33.2 million shares outstanding, the transaction is worth around US$3.65 billion.
With the Hong Kong Stock Exchange and Chinese domestic regulators implementing drastic changes to IPO policies to attract the so-called "new economy" companies to list in the Greater China region, companies like China Biologic could have much better investor reception and higher valuations if listed on Chinese bourses.
Founded in 2002, Beijing-based China Biologic Products Holdings focuses on plasma collection, research and development, manufacturing, and commercialization of human plasma-based bio-pharmaceutical products. In 2017, the company booked revenue of US$370 million and net income of US$82 million.
Shares of the company rose 21.15% to US$99.39 yesterday after the news was reported. As of June 8, CCRE owned 5.1% of China Biologic. CCRE said it plans to finance the transaction with a combination of debt and equity.
In June 2017, an investor consortium including CITIC M&A Fund Management Co., Ltd., CICC Qianhai Development (Shenzhen) Fund Management and a number of Chinese bio-industry companies and investment firms, agreed to privatize NASDAQ-listed Chinese bio-pharmaceutical products provider Sinovac Biotech Ltd., at a valuation of around US$401.8 million.