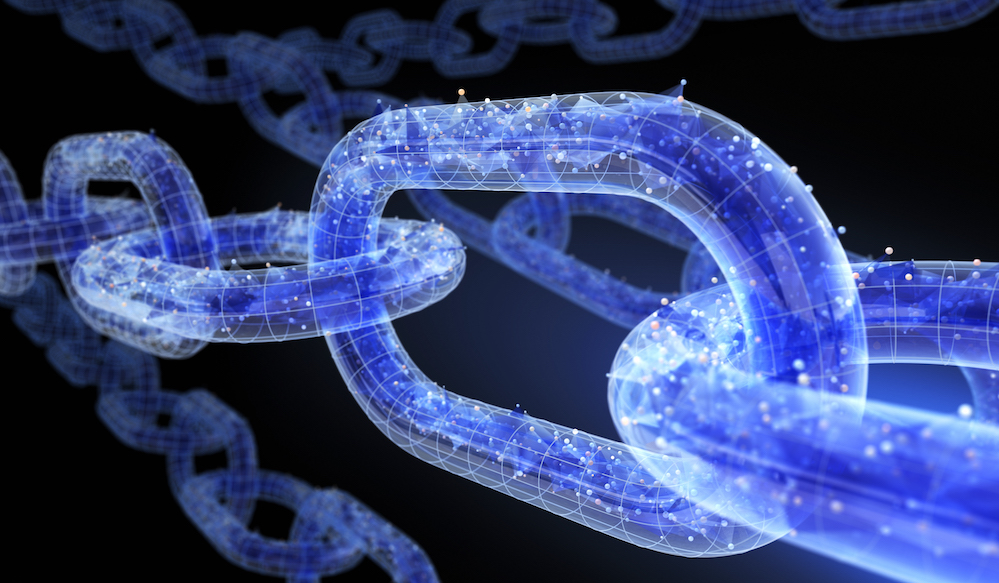 Blockchain platform Skycoin has terminated relationships with its China marketing team known as EVOLAB after an accused robbery. Skycoin also said that the accounts holding the stolen Skycoins have been frozen, according to an official announcement by Skycoin.
As a blockchain platform, Skycoin is developed by early contributors to both Bitcoin and Ethereum. Backed by bandwidth, storage, and computational power, it is built to fulfill Satoshi's original vision of decentralizing the Internet at the hardware level.
There was a major selloff of Skycoin (SKY), a token issued by Skycoins, during the past two weeks. The trigger for the event was the discovery that the previous Skycoin China marketing team had embezzled approximately 100,000 skycoins over the past six months. In light of this discovery and their failure to return or account for the embezzled coins, the Skycoin team had terminated their relationship with the EVOLAB team, Skycoin disclosed in a post yesterday.
At 9:30pm on June 13, nine individuals, including and led by marketing team members Sam Sing Fong, Mary Li , Xiangdong Yan and Jesse Sun Fei burglarized Skycoin founder Synth's home. They proceeded to hold Synth and his wife against their will for six hours, over the course of which they threatened, beat and robbed them.
Due to wallet security measures, the group was only able to extract 18.88 Bitcoin and 6,466 Skycoins during the robbery. The gang also attempted and failed to steal the design framework for the skycoin ecosystem, according to Skycoin's statement.
As a response to the events and to protect the interest of Skycoin holders, a temporary black-listing function was implemented and the primary Skycoin exchanges were notified to temporarily froze the accounts holding stolen Skycoins. The future use of this function will be subject to discussion and voting by the entire Skycoin community over the next few months. And frozen assets will be dealt with after the investigation has been concluded, the blockchain platform said.
Currently, the total number of Skycoins stolen is still being determined and the addresses containing stolen coins are also being documented. The Skycoin legal team will update at a later time on the armed robbery.
Skycoins are trading at around US$6.28, down 55% during the past seven days, according to Coinmarketcap.com.