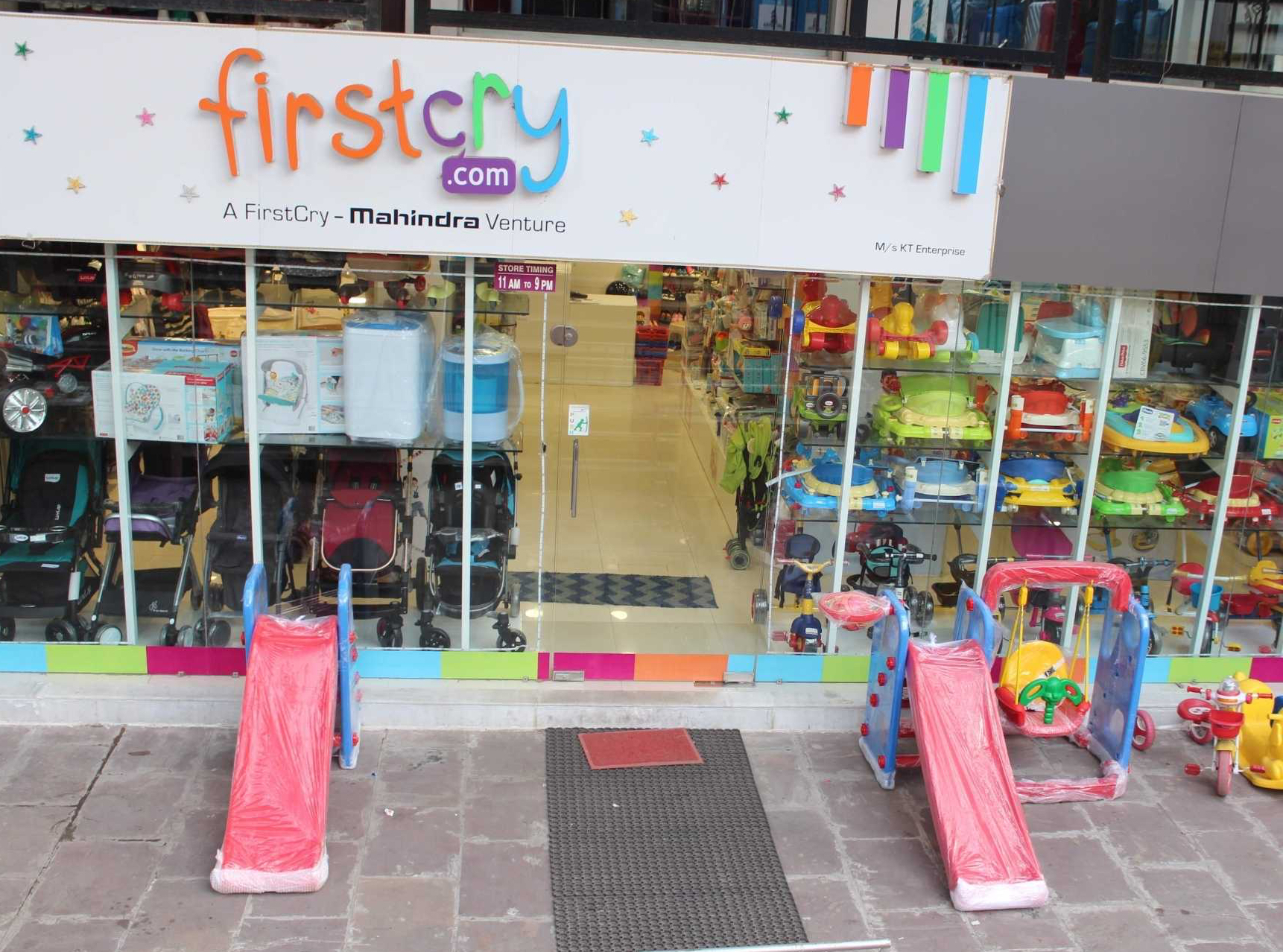 Chinese social media giant Tencent Holdings Ltd is in talks to participate in a US$100 million to US$150 million investment in Indian baby care retailer Firstcry, according to Indian media citing insiders.
Singaporean Temasek Holdings and another Chinese investment firm are also in talks with Firstcry to participate in the round, according to the report.
Tencent did not immediately respond to China Money Network's email seeking for comments.
The news came a week after Tencent's rival Alibaba Group made a strategic investment to acquire 10% stake in Chinese pregnancy and parenting online portal and e-commerce platform Babytree Inc.,. The deal valued Babytree at RMB14 billion (US$2.19 billion).
Founded in 2010, Firstcry has more than 300 stores. Since founded, it has raised more than US$100 million from investors including IDG Ventures India, New Enterprise Associates, SAIF Partners, and Indian conglomerate Mahindra Group, according to local media.In 2016, it acquired Mahindra's struggling babycare business BabyOye for about US$54 million.
In 2017, the firm reported revenue of Rs 239 crore (US$35 million) and net loss of Rs 393 crore (US$57.6 million), according to local media.
Tencen's Indian portfolios include e-commerce platform Flipkart, news aggregation and personal recommendation app operator NewsDog,  music streaming app Gaana, and ride sharing firm Ola.