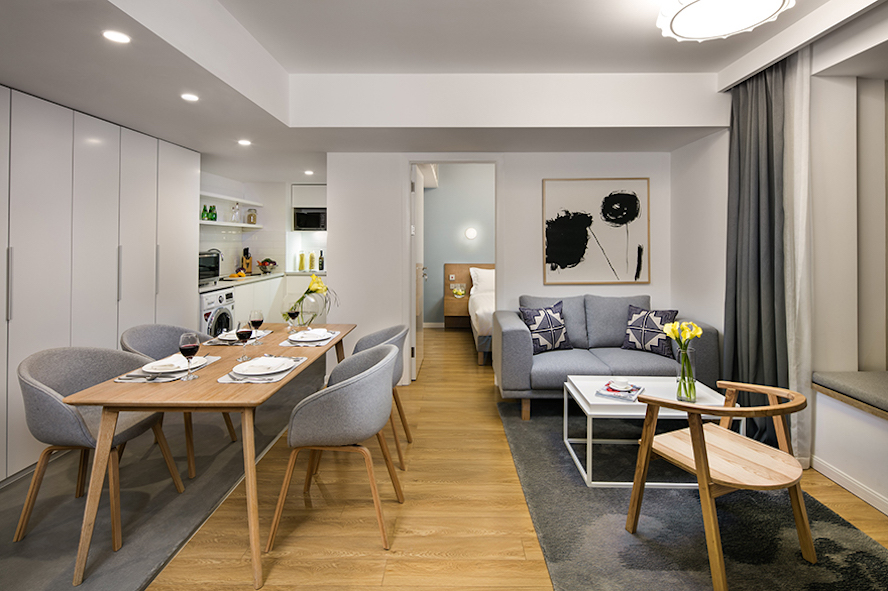 Chinese online market place for classifieds ads 58.com Inc. announced that it had acquired a minority stake of 8.28% in 5I5J Holding Group Co., Ltd, a Shenzhen-listed Chinese secondary and rental brokerage company for RMB1.1 billion (US$164 million) in cash.
58.com allows local merchants and consumers to share information and conduct business via its platforms. These platforms include multi-content classified advertising platforms 58.com and Ganji, as well as real estate listing platform Anjuke. In 2015, 58.com acquired online property leasing portal anjuke.com for US$267 million.
58.com bought the shares from 5I5J's shareholders including Beijing Hezhao Jiusheng Investment Ltd, Beijing Heading Century Consulting Co., Ltd, and Tibet Shengju Investment Ltd, according to 5I5J's security filing.
Founded in 2000, 5I5J provides one-stop service for real estate industry new house transactions, second-hand house brokerage, house leasing, residential asset management, and overseas real estate transactions. It has more than 2200 stores in 15 cities in China.
"The secondary and rental markets have huge growth opportunities as we expect more new homes to become secondary and rental home transaction inventory in the future," said Michael Jinbo Yao, Chairman and CEO of 58.com. "Our investment in 5i5j.com underpins a joint desire to bring substantial improvements in market practices and industry efficiency in this growing market, especially in areas such as automated housing listing interfaces, listing quality improvement, and real estate SaaS development."
In addition to the investment in 5I5J, 58.com also announced that it will launch an investment fund with potential funding from both 58.com and other investors and partners, to explore similar investment opportunities in the brokerage industry.