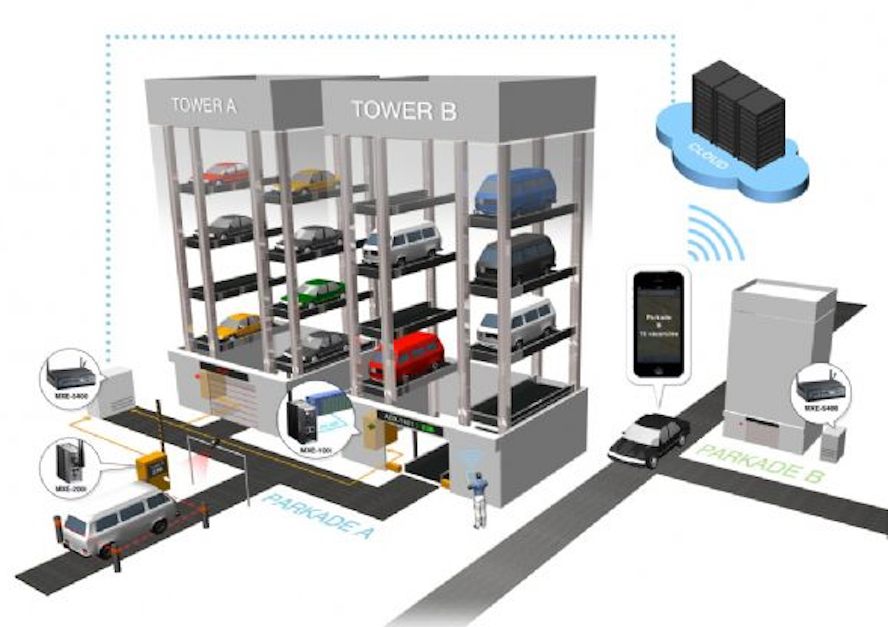 NIO Capital, the venture capital arm of Chinese electric vehicle start-up NIO, has led a series B round worth hundreds of millions of RMB in AIpark, a Beijing-based parking service company providing smart urban parking management system. The company also offers artificial intelligence-based stereo garage solutions.
Chinese conglomerate Sanli Group also invested as a new investor, and existing investor U.S.-China Green Fund and other exiting investors also participated in this deal, according to an announcement posted on Gaorong Capital's official WeChat account. The investment occurs less than half year after Alpark received series A round of financing from Gaorong Capital and U.S.-China Green Fund in December, 2017.
"AIpark is dedicated to bring better life experience to consumers, especially drivers, and provide value-added services in car and parking space sectors, which is worth around RMB50 trillion in market size. Based on AI and big data solutions, we hope to solve traffic congestion problems in China," the company said in the announcement.
"After three years of rapid development, our proprietary applications AIpark Sky Eye, AIpark City, AIpark One and other core technologies have been successfully commercialized in Beijing, Shanghai, Guangzhou, Shenzhen and other first-tier cities in China, to help solve urban congestion problems. These are well received by city planners and citizens," the company added.
In the future, AIpark plans to connect online and offline channels to create an intelligent global parking ecosystem, and aims to attract hundreds of millions of active users.
Founded in 2015, AIpark is a Chinese AI smart parking technology and big data operation platform. After this round of financing, AIpark will continue to implement innovative strategy and integrate automobile after-sales services, build more innovative applications in the field of smart city to improve people's living quality.
The proceeds will be invested in technology research and market expansion to accelerate the coverage range in the intelligence parking sector, said the company.