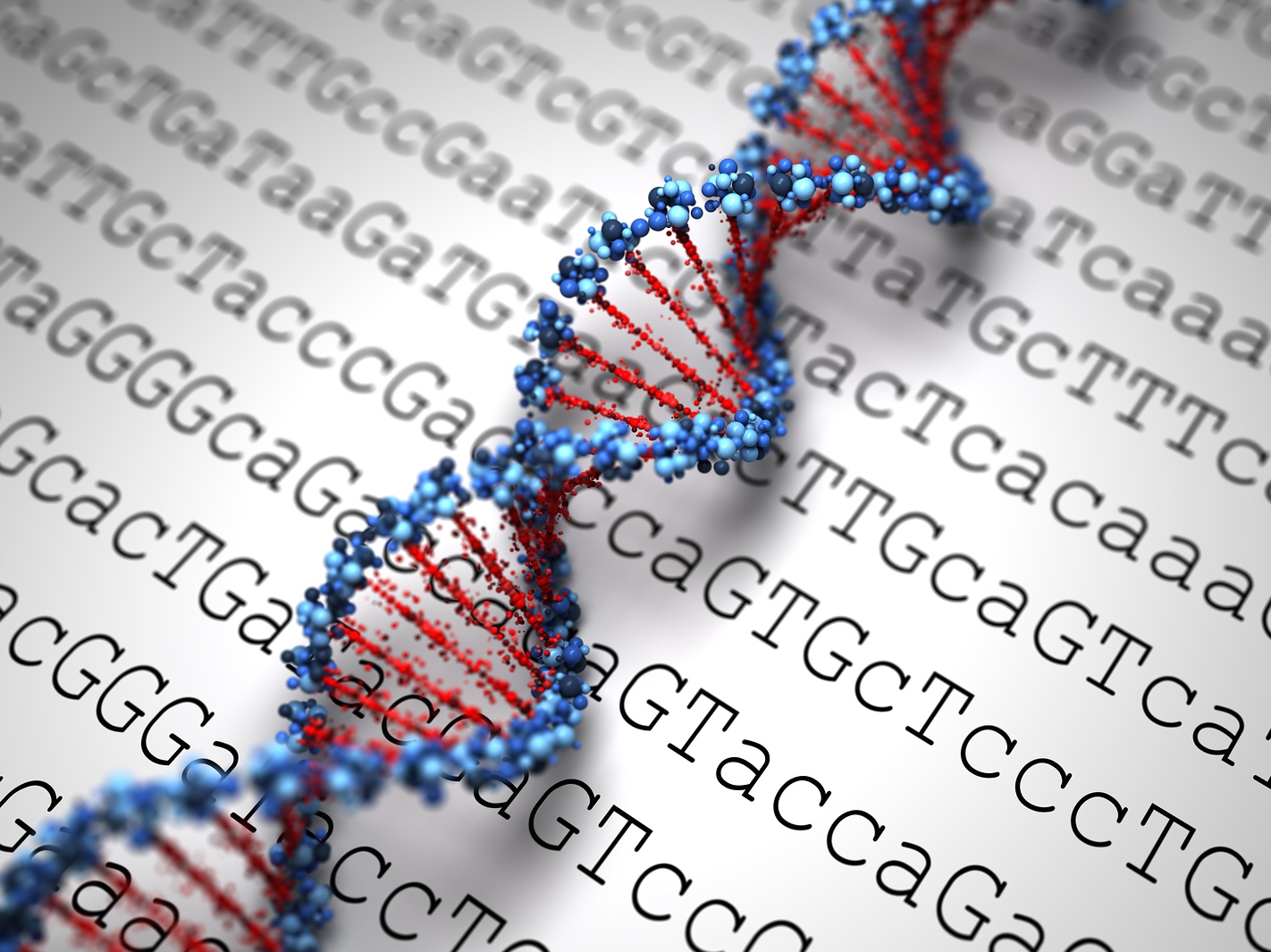 Shenzhen government-backed venture capital firm Shenzhen Capital Group Co., Ltd., has led a series B round worth of hundreds of millions of RMB in Shenzhen-based genetic sequencing company HaploX, according to Haplox's announcement.
Founded in 2014, HaploX focuses on the development and application of circulating tumor DNA (ctDNA) liquid biopsy technology. CtDNA is tumor-derived fragmented DNA in the bloodstream that is not associated with cells. Because ctDNA may reflect the entire tumor genome, liquid biopsies in the form of blood draws may be taken at different time to monitor tumor progression. HaploX said its technologies have advantages in eliminating sequencing errors and comprehensively covering lung cancer, breast cancer, colorectal cancer, gastric cancer related genes.
HaploX is led by Xu Mingyan, a former staff scientist at Cambrian Geomics and a Ph.D graduate of University of New Mexico Medical School. The company has R&D centers in Shenzhen and the U.S. and a R&D team of more than 70 people. It claims that it has the second largest sequencing capacity in the world, and its cancer genomics dataset is among the largest in China. Its business serves more than 100 top hospitals in more than 20 provinces in China.
Its product covers 58 susceptibility genes associated with common cancers and interprets the genetic variation on the basis of the American College of Medical Genetics and Genomics (ACMG) guidelines and assesses the disease risk based on ClinVar database, which is the international authoritative database.
Recently, the firm has launched Green Lung Project and Colorectal Health Project, aiming to construct two gene database for Chinese lung cancer and colorectal cancer gene database, each of more than 100,000 cases and to provide patients with overall management.
In December 2017, HaploX raised a US$32 million series A+ round led by Youchoose Capital and participated by SB China Venture Capital (SBCVC) and Kexin Capital. In 2016, SBCVC led a series A round of about US$10 million.