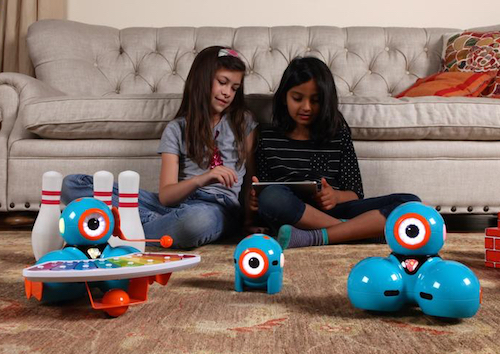 Qianhai Wutong Mergers and Acquisition Funds and Beijing-based Zoy Capital have led a series B+ round in Chinese artificial intelligence firm Turing Robot.
The firm did not specify the financial amount of this round but said it has raised RMB350 million (US$53 million) so far, according to its announcement.
Founded in 2010, Turing Robot focuses on semantic recognition, cognitive computing, human-machine interaction and machine learning technologies. In 2014, it released an open platform for chatbots known as the Turing Robot. In 2015, it released the Turing OS system. The company said it has about 200 patents in multimodal interaction.
Since 2015, the firm has started to focus on AI technologies for children. It developed its automated speech recognition (ASR) and text-to-speech (TTS) system customized for children. It also has developed a content censorship system for children. Its technologies are applied in robots, toys, smart watches, and other smart devices for children.
Proceeds of this round will be used for R&D development for AI technologies for children robotics, and deepen its cooperation with companies up and down the supply chain, including hardware manufacturers and content providers.
In 2015, the company received a RMB50 million investment from Shenzhe-listed animation company Alpha Group.