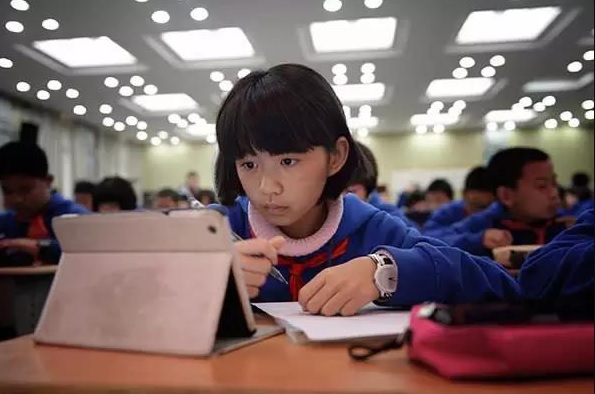 New York Stock Exchange-listed education firm TAL Education, Source Code Capital and a undisclosed sovereign wealth fund led a series C+ round in Haifeng Education, an online K-12 education platform.
Shanghai-based Haifeng Education provides one-on-one lessons in all subjects online to K-12 (publicly-supported schooling including kindergarten (K) and the 1st through the 12th grade) students in China. It also provides courses for students who want to study abroad.
The C+ round came after TAL Education and Source Code invested in a tens of millions of dollar series C round in January this year. Haifeng Education raised more than US$100 million in total in two rounds, according to its official announcement. Proceeds of this round will be used for technology investment, development of additional course contents, expansion of its team and marketing.
In July 2017, the firm raised a series B round worth of tens of millions of RMB led by Shanghai-based 01 Venture Capital, and particiapted by Yonghua Capital, Qicheng Investment and Yongshi Investment.
A relaxed population policy and a cultural emphasis on education have made China's online education sector a hot favorite. It grew 26% to RMB278.8 billion (US$42 billion) in 2017, and is expected to grow 23% to RMB342.4 billion (US$51.6 billion) in 2018, according data provider AskCi.
TAL Education started off as an after-school tutoring service provider in China and has gradually expanded to a variety of education services including K-12, English language courses and overseas education. The company has been actively investing in the online education sector.
In January, it joined U.S. investment firm Tiger Global Management for a US$100 million series C round in DadaABC – a Chinese online one-on-one English education platform. And furthermore, in April, it participated in a US$100 million series C round in K-12 online education platform Knowbox.