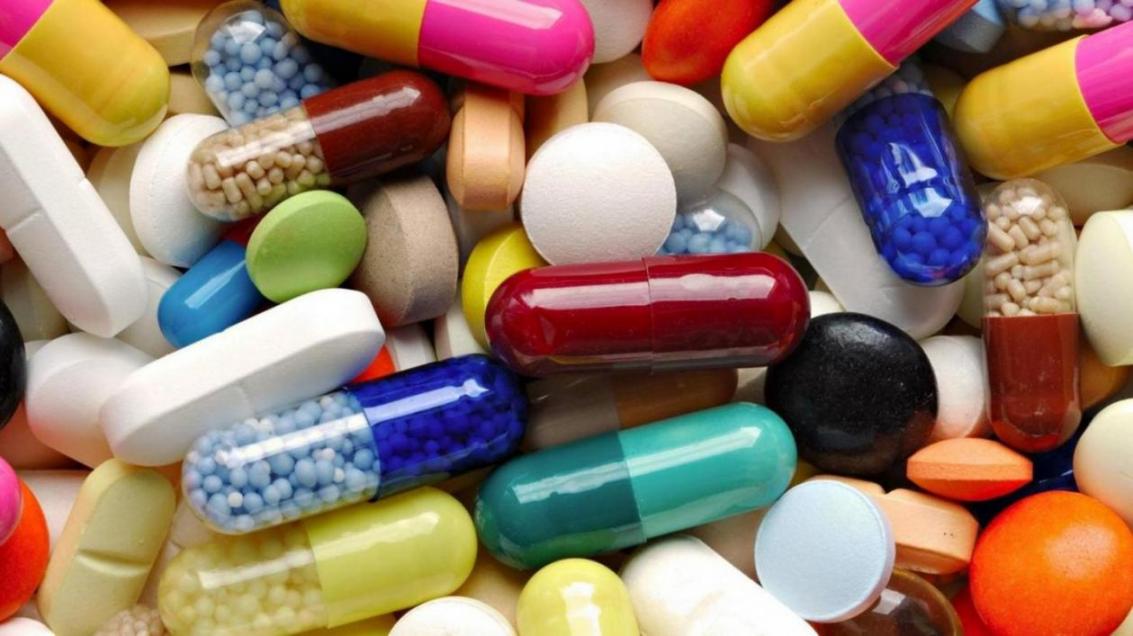 A consortium led by Jack Ma-backed Yunfeng Capital and Shenzhen-listed Chinese biopharmaceutical company Hybio Pharmaceutical has entered into an agreement to buy all the shares of German speciality pharmaceutical firm AMW GmbH, according to the latter's announcement.
The investors will buy 100% shares of AMW GmbH from AMW founders and shareholders including healthcare investor SHS Gesellschaft für Beteiligungsmanagement, funds managed by Bayern Kapital, German government-owned development bank KfW, the risk capital funds of the German state of Saxony Anhalt IBG Risikokapitalfonds II, and German venture capital firms BayBG Bayerische Beteiligungsgesellschaft and Unternehmertum Venture Capital Partners (UVC Partners).
Financial details of the transaction were not disclosed.
AMW GmbH is a specialty pharmaceuticals company headquartered in Warngau near Munich, Germany. It develops, produces and sells drug delivery systems with a focus on biodegradable implants and transdermal treatment systems. The company was founded in 2008 and develops solutions for use in oncology, neurology, dermatology and pain management applications.
"Both Hybio and YF Capital intend to maintain and accelerate the growth of the company's current structure including the transdermal and parenteral products, business sites in Warngau and Halle (Saale), as well as the skilled employees and management team" says Albert Huang, vice president from Yunfeng Capital.
Shenzhen-based Hybio is a Chinese biopharmaceutical company that focuses on research, development, manufacturing and commercialization of peptides and peptide-based drugs.
The new owners are following an international expansion strategy-adding products and a R&D pipeline to the portfolio. Synergies include the use of a global sales force, especially in the key markets of the USA and China, as well as the start of new development projects, AMW said.
The transaction is still pending formal approval of the regulatory authorities.
Yunfeng Capital has been actively investing in healthcare sector. In May, it co-led a US$260 million investment with Sequoia Capital in China and US-headquartered biomedical firm Brii Bio. It also participated in a US$260 million series B round in CStone, a Chinese bio-pharmaceutical company. In March, it joined Alibaba Investment Limited to lead a consortium of investors to propose a US$1.29 billion transaction to privatize Chinese healthcare provider iKang Healthcare Group, Inc. (NASDAQ:KANG).