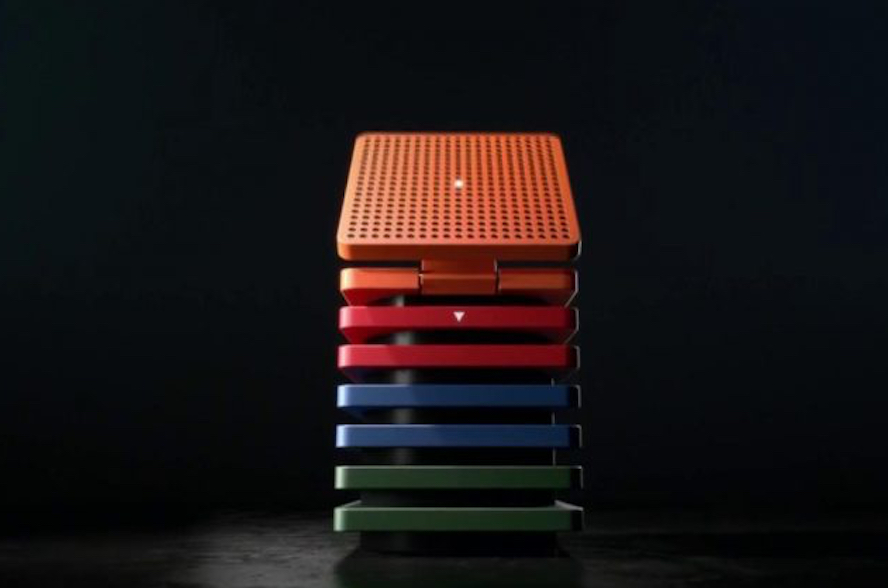 Lu Cheng, head of Baidu's Raven Studio has left Baidu a little more than a year after Baidu acquired Beijing-based smart hardware maker Raven Tech.
"Lu Cheng resigned for personal reason," Baidu said in a statement. In his email to Baidu's team, Lu said he is grateful to the company and CEO Robin Li's support in him and Raven Studio.
Last February, Baidu acquired Raven Tech and founder of Raven Tech Lu joined Baidu to oversee Baidu's smart home hardware operations.
Baidu introduced its Raven H, a high-end smart speaker priced at RMB1,699 (US$256) during the 2017 Baidu World Conference last November.
Media reported that original management of Raven Tech wanted to mass produce a lower-end product while Baidu's management wanted a high-end device. The report said despite Baidu's original production target of 50,000 to 100,000 devices, the company actually sold less than 10,000 Raven H.
After Raven H's failure, Baidu shifted to its low-end smart speakers Xiaodu. Last month, Baidu launched a lower-end smart speaker Xiaodu at a discounted price at RMB89, three months after it launched a smart speaker with screens called Xiaodu Zaijia.
Also, Baidu invested in smart home robot AI Nemo, also known as Little Fish. In March, Baidu led an undisclosed amount of series C round in AI Nemo.
Baidu's management team seems to be going through turmoil. In May, Baidu announced that Lu Qi will no longer serve as chief operating officer of the company starting July 2018.