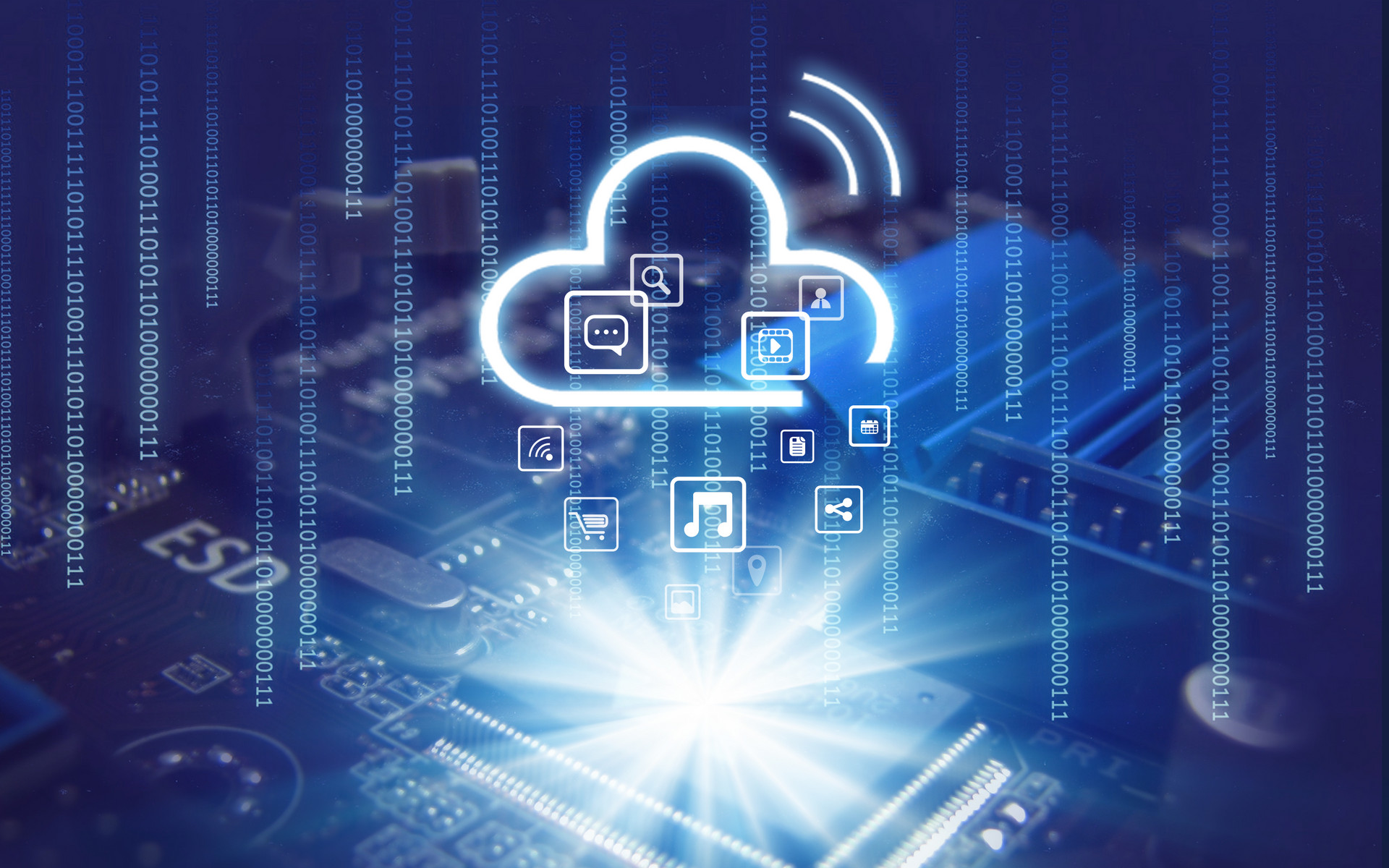 Blockchain cloud computing provider Oasis Labs announced it will raise US$45 million from Binance Labs, Gaorong Capital, Huobi Capital, Pantera, and others, according to Oasis Labs's announcement.
Oasis Labs is building a privacy-first, high-performance cloud computing platform on blockchain.
The platform is designed to enable frictionless collaboration between mutually distrusting parties for greater societal good–all without relying on any central party.
"Blockchains are poised to revolutionize much of the way we live, but many developers and organizations have understandable concerns about performance and privacy limitations that are currently hindering their ability to embrace the technology," said Dawn Song, CEO and co-founder of Oasis Labs. "The Oasis platform aims to help users leverage and reclaim control over their data, and at the same time deliver superior performance and privacy capabilities. Our goal is to build the scalable and secure decentralized internet that puts users first."
Oasis technology offers a set of unique capabilities, such as privacy-preserving smart contracts, high-performance for real-world complex applications, and rich programming framework.
Oasis Labs has announced to open the application process for developers to join their private test net.
"Our team has been hard at work building the platform for blockchain's most meaningful applications," said Raymond Cheng, Oasis Labs co-founder and CTO. "The next step is getting our product in the hands of developers who align with our mission and can help inform the evolution of the platform as they build applications upon it."