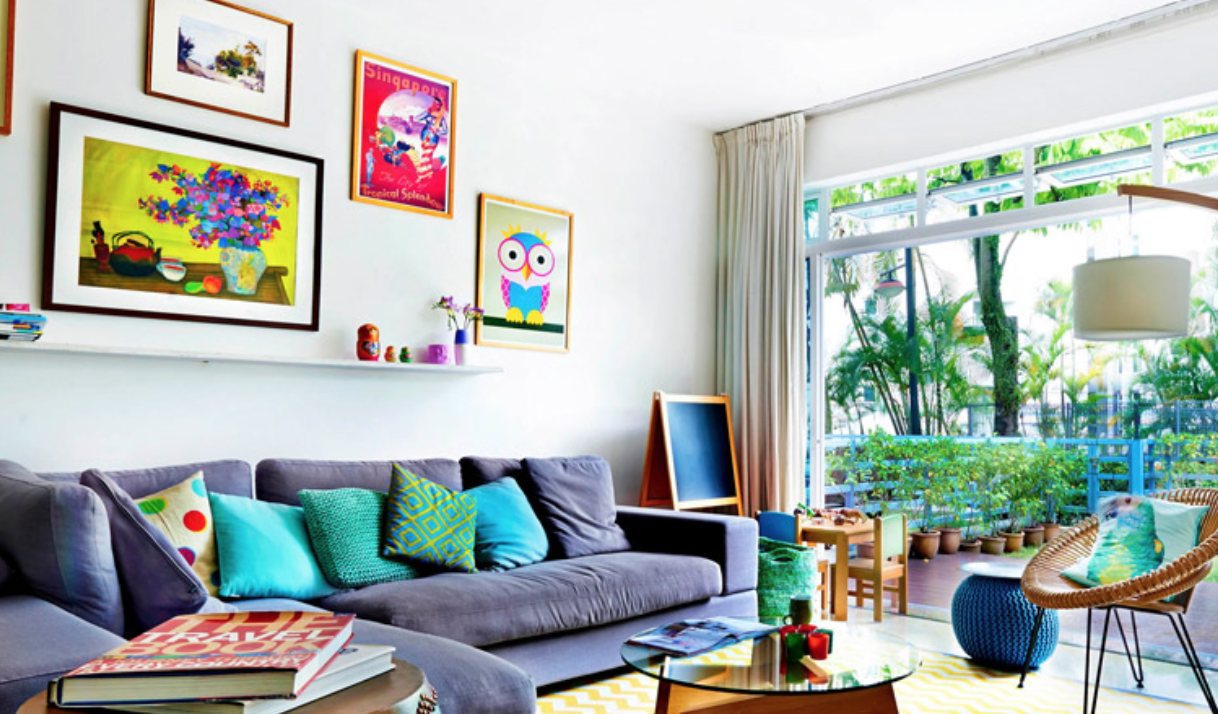 Baidu-backed Qeeka Home (Cayman) the company that operates interior design and construction site Qijia, is set to go public on July 12th in Hong Kong.
Qeeka set its offer price at HK$4.85, about 40% lower than its lower range of HK$6.8. With 242.03 million shares offered in Hong Kong, the IPO will raise HK$1.17 billion (US$149 million).
The company stated that 60% of the proceeds will be used for development of its online platform, and about 10% will be used for development of its self-operated business, 15% will be used for investment in its technology infrastructure and system, and 10% for strategic investments and another 5% for working capital.
Qeeka operates an interior design and construction platform called Qijia connecting over 7,502 interior design and construction service providers across 290 cities in China. It provides value-added services to assist its users in selecting a service provider, reviewing the fee quote and finding financing options.
It also operates two full-service interior design and construction businesses, Brausen and Jumei for individual consumers and residential real-estate developers and serviced apartments respectively.
In 2017, its online platform and self-operated businesses contributed 39.5% and 59.4% to the total revenue respectively.
After online video platform iQiyi, Inc.'s started trading on NASDAQ in March and used car e-commerce platform Uxin went public on NASDAQ in June, Qeeka Home's IPO marks Baidu's third exit this year.
Baidu owns 11.51% shares of the firm and other major shareholders include Suzhou Industrial Park Ventures Co., Ltd, Suzhou Oriza Holdings Co., Ltd, Orchid Asia.