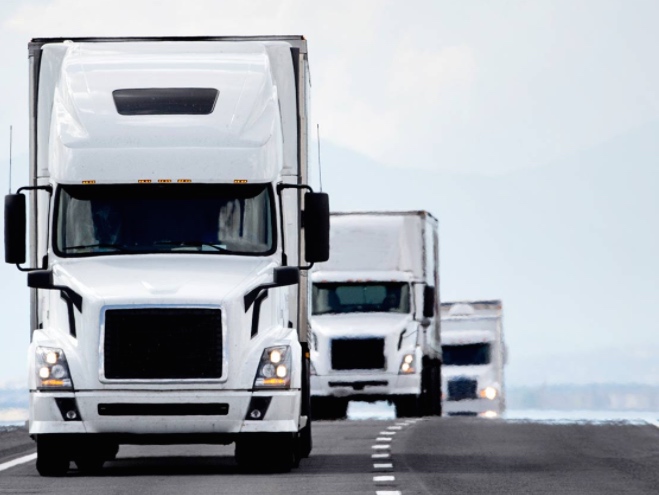 A week after Baidu Inc. unveiled plans to cooperate with Chinese auto and logistics financier Lionbridge Group, the latter announced it has received a RMB1 billion (US$150 million) funding from Baidu and Riverhead Capital Investment, the investment arm of Sunshine Insurance Group.
Founded in 2012, Lionbridge Group provides leasing services, lease-back services, and leasing asset management for enterprises and individuals in commercial vehicles and logistics. Lionbridge says its platform has connected more than 100,000 commercial vehicle drivers and individual owners, and more than 14,000 transportation companies.
The company provides drivers and transportation companies with comprehensive services including vehicle supply, fuel purchase, and auto insurance. It also develops SaaS, vehicle inspection, auction, and financing for used car buyers, sellers and dealers.
Li Zhenyu, general manager of Baidu's Intelligent Driving Group, said Baidu and Lionbridge will develop autonomous driving technology for highway and Baidu will provide AI, risk credit data, map data and driving data to Lionbridge.
The three companies will cooperate in artificial intelligence-based risk control technology, smart driving, connected vehicle, finance and insurance.
Last week, Baidu announced that Lionbridge Group will partner with its autonomous driving software platform Apollo and the two parties will apply Baidu's technologies to highway logistics and transportation at Baidu's AI Developer Conference 2018.