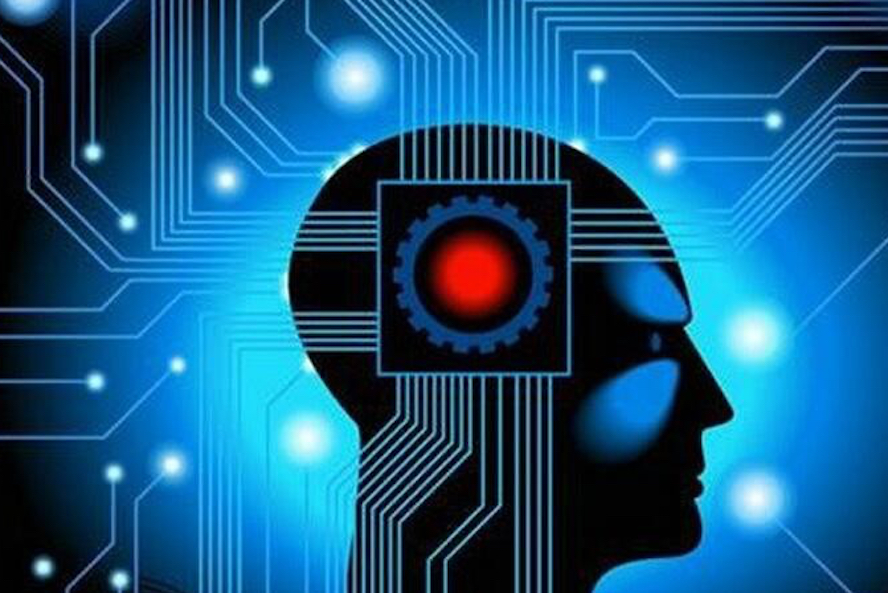 One month after Yitu Technology scored US$200 million, the Chinese artificial intelligence firm secured another US$100 million from China Industrial Asset Management Ltd.
The Shanghai-based AI company announced the news today and confirmed to China Money Network that the US$100 million funding is a follow-on investment in addition to the US$200 million series C+ round it announced in June. The investment, from one asset management firm, demonstrates the broad investor base participating in venture capital and the kind of dry power available to be deployed to technology start-ups in China.
The new investor's financial services experience will help Yitu to expand its reach in related sectors, the company said in a brief announcement posted on WeChat today.
Yitu was co-founded in 2012 by Zhu Long, a University of California, Los Angeles (UCLA) PhD in statistics, and Lin Chenxi, a former senior expert at Alibaba Cloud computing.
Its products and services include Yitu Dragonfly Eye Intelligent Security System, a system based on machine vision technology, City Data Hub, a solution to optimize urban transport management, and Smart Healthcare, which can assist disease screening, image diagnosis and clinic treatment. The company also produces intelligent hardware, which empowers machines to look, listen and understand their surroundings.
In June 2018, ICBC International Holdings Ltd, SPDB International and Gaocheng Capital invested in a US$200 million series C+ round in Yitu Technology, which specializes in the field of machine vision, big data and advanced hardware.
In May 2017, the company raised a RMB380 million (US$55 million) series C round led by Hillhouse Capital Group and participated by Yunfeng Capital, Sequoia Capital, Banyan Capital and Zhen Fund.
In 2016, the firm received a series B round worth of tens of millions of dollars from Yunfeng Capital. In 2014, the firm received a series A round from Sequoia Capital and Gaorong Capital.