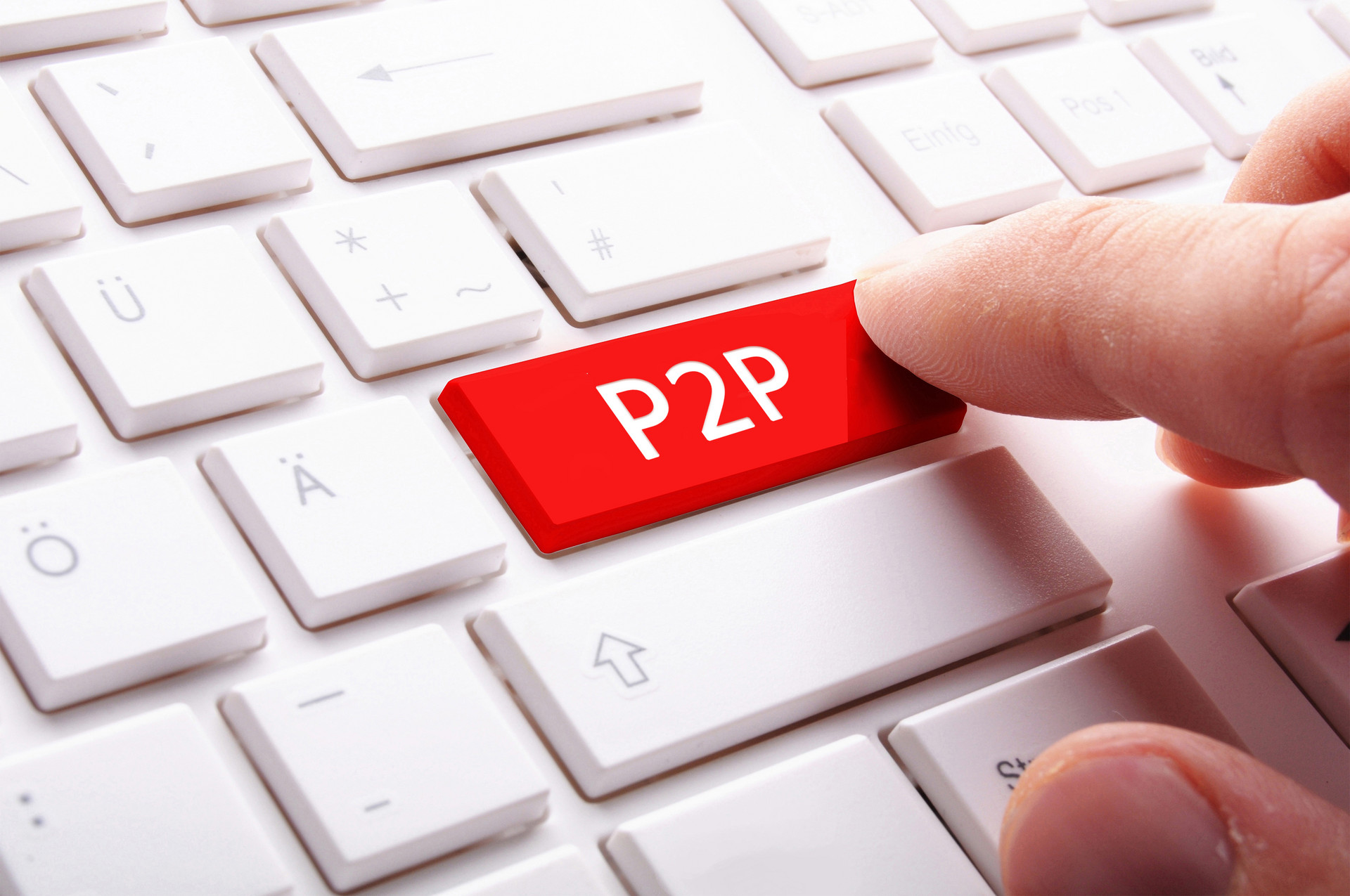 The past two months have seen an army of Chinese online peer-to-peer lending platforms go sour due to tightened regulation and liquidity crunch. 
In just 12 days between July 2 to July 13, a total of 71 P2P lending platforms collapsed, suspended cash withdrawals, faced management issues, stopped operation or liquidated, according to Chinese local media.
The latest is Shenzhen-based Touzhijia. On July 13th, the platform was found to have overdue debt payment. On 15th, founder Xu Hongwei said he has reported to the police and will cooperate with the police to recover investor losses.
In Shanghai, police is already investigating P2P firms Zibang Investment Holdings and Shanghai Puziben Financial Information for illegal absorption of public deposits.
Since 2016 as China issued strict rules to regulate the sector, P2P players have been under scrutiny from central and local governments. This year, regulators state that selling wealth management products online without permission can be deemed as illegal absorption of public deposits.
At the same time, as China tightens credit mechanisms, some borrowers failed to get funding and missed the payments to P2P companies. With poor risk control and mismatch of maturity of loans and investments, the lenders are failing rapidly.
As of June 30, there were 2,835 P2P platforms operating in China. In the first half of this year, only 36 new companies were founded, while 721 went out of business, according to China's National Fintech Risk Analytic Platform.
Also, net capital inflow in P2P lending industry shrank to RMB5.66 billion in June, down 77% from RMB24.8 billion in January, according to Wangdaizhijia, a third-party data provider on China's online lending industry.
With tightening regulation and increasing operating costs, China International Capital (CICC) expects that there will be less than 200 companies left in three years, that is only about 10% of the current platforms will survive.