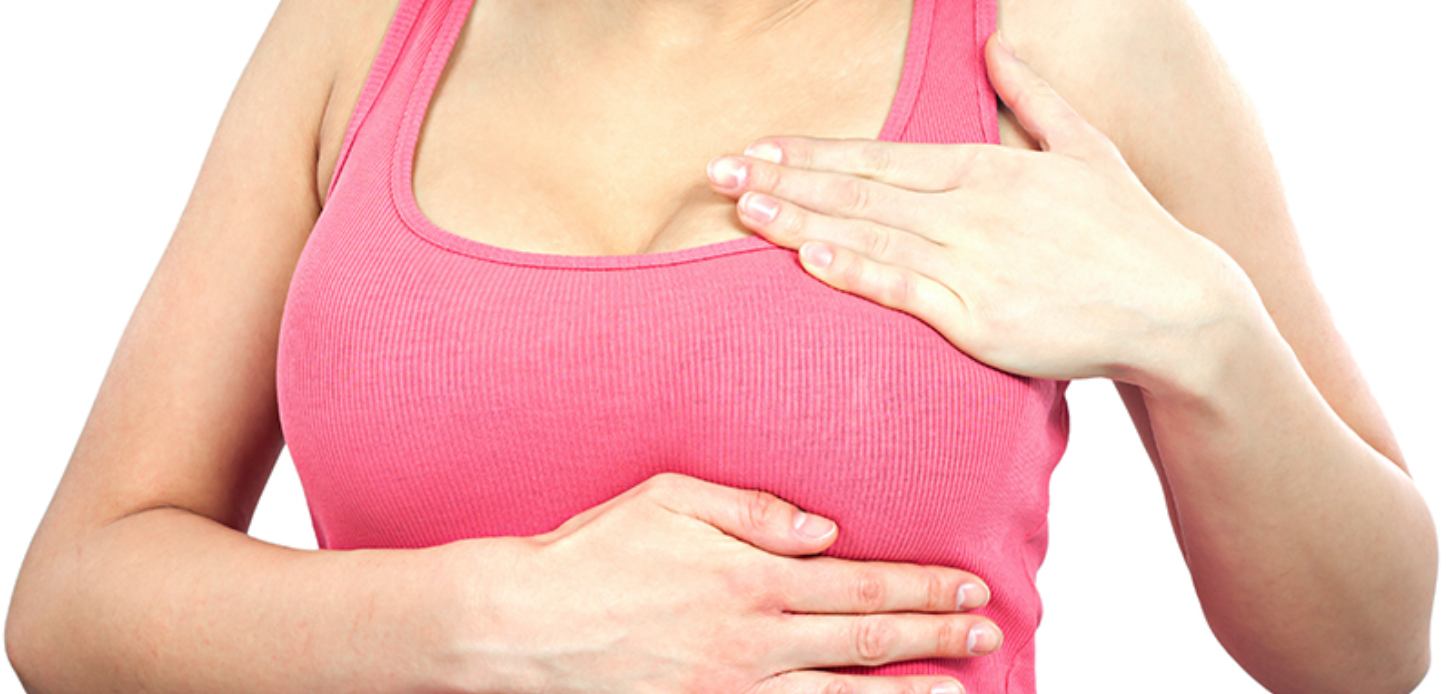 Chinese artificial intelligence company iFlytek has led a US$3.8 million Pre-A round in Cyrcadia Asia, that develops a smart wearable bra insert and provides accurate early breast cancer detection.
A number of undisclosed Asian investment funds and private investors also participated in the round, according to Cyrcadia Asia's announcement.
The Pre-A funding will enable Cyrcadia to complete product development and launch into Hong Kong and other Asian markets in late 2018.
Established in Hong Kong in 2017, Cyrcadia Asia operates under a strategic license and cooperation agreement with Cyrcadia Inc. in the U.S. to exclusively manufacture and commercialize the Cyrcadia solution for distribution in markets in Asia.
Cyrcadia's device is a sensor patch worn under a women's bra which, with two hours of monthly wear, allows women to monitor their breast health on a mobile app. The technology uses cloud-based AI to track circadian metabolic changes that are proven to correlate to the onset of cancer.
"We are excited to play a leading role in the development and launch of Cyrcadia's technology. iFlytek is already harnessing the power of AI in healthcare, but Cyrcadia's technology, by using metabolic change to detect disease, can leapfrog many of the current drawbacks of imaging and human interpretation. We are also excited by the promise of Cyrcadia's technology as a consumer wearable device, providing real-time monitoring for women at their own convenience," said iFlytek Health's CEO Tao Xiaodong.
In addition to the investment, iFlytek and Cyrcadia Asia will be exploring how to integrate Cyrcadia's technology into iFlytek's healthcare offering in China.
iFlytek is best known for its voice-recognition technology, but the company is also accelerating investment in other AI applications, including healthcare and smart vehicle. In May, it announced plans to raise up to RMB3.6 billion (US$567 million) through private placement to expand its artificial intelligent investments.