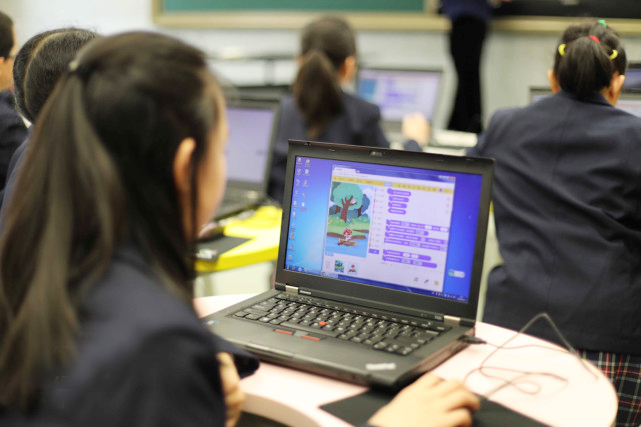 Technology-focused hedge fund Coatue Management has led a US$350 million series D round in Zuoyebang, an online platform that helps K-12 students with homework.
Goldman Sachs, Sequoia Capital China, GGV Capital, Primavera Capital Group, Xiang He Capital, Tiantu Capital, New Enterprise Associates and Taihe Capital also participated in the round, according to Zuoyebang's announcement.
In 2015, Baidu Inc. included Zuoyebang in their strategy to make new businesses independent and open them to outside investors. The platform currently has 70 million monthly active users, and claims that it has a 70% market share.
Students can take photos of their homework and upload the problems online to seek answers from teachers. In 2016, it launched video-streaming courses covering all subjects from primary school to senior high school. This platform known as Yike has more than five million paid users, half of them from third-tier to sixth-tier cities in China.
In 2017, the company raised a US$150 million series C round led by H Capital with participation from Tiger Global Management LLC., Sequoia Capital, Legend Capital, GGV Capital and Xianghe Capital.
In 2016, the company raised a US$60 million series B round led by GGV Capital with participation from Sequoia Capital and Legend Capital. In 2015, it raised an undisclosed series A round from Sequoia Capital and Legend Capital.