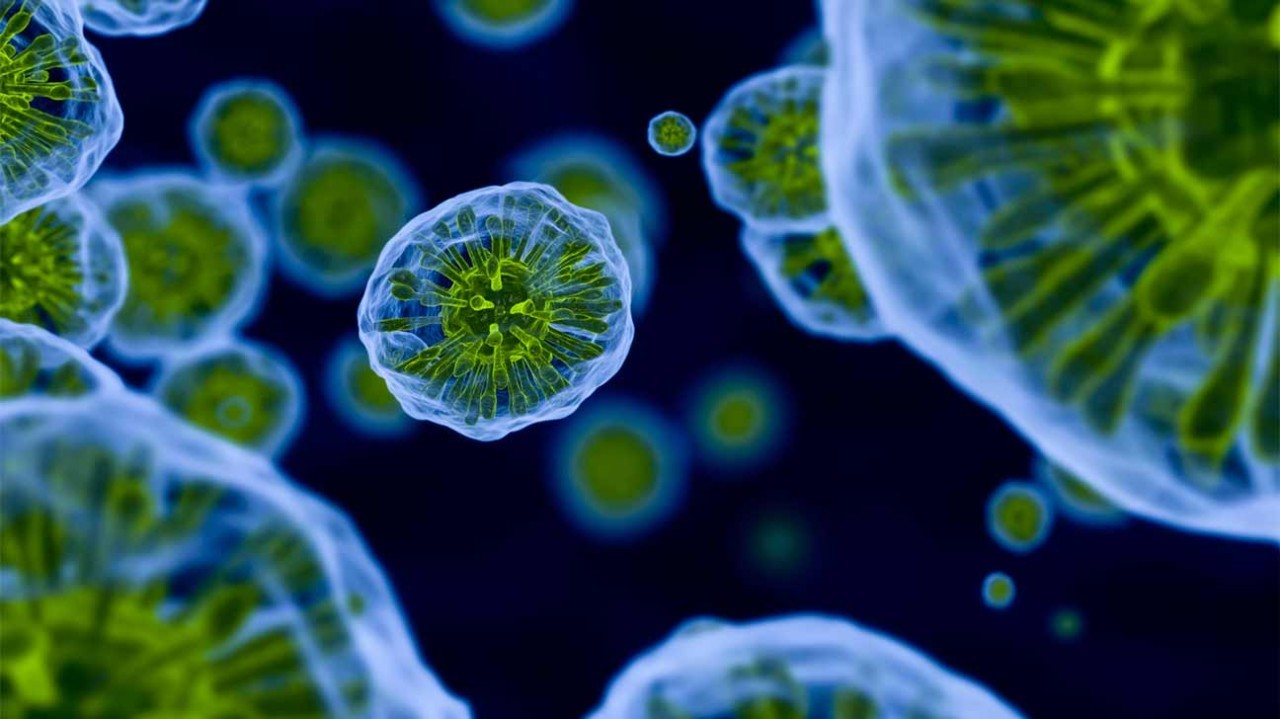 Ascentage Pharma, a Chinese clinical-stage biopharmaceutical company dedicated to developing apoptosis-targeted therapies for cancer and other diseases, announced that it has raised a US$150 million series C round co-led by YuanMing Prudence Fund and Oriza Seed Venture Capital, as well as new investor Teng Yue Partners.
ArrowMark Partners, HDY International Investment, CTS Capital and CCB International also participated in the round. With this round, the company has raised a total of US$240 million.
Suzhou-based Ascentage Pharma was co-founded in 2010 by Yang Dajun, a former managing director at Morningside Ventures and former president of Chinese Biopharmaceutical Association in the U.S. with over 20 years of experience in cancer research and new drug development. The firm has more than 190 employees and R&D and manufacturing facilities in Suzhou, Shanghai and Taizhou, and offices in the U.S.
Ascentage Pharma develops novel small molecule therapies for cancers, hepatitis B and age-related diseases. Its expertise is in designing therapeutics that inhibit protein-protein interactions to restore apoptosis, or programmed cell death, in cancers.
"We are excited about the potential of Ascentage's innovation and leading role in protein-protein interactions to enrich anti-cancer strategies and thereby make a meaningful impact on both cancer patients and society," said Eric Zhao, partner of Oriza Seed. "Given their rich pipeline and world-class management team with complementary strengths, we are confident that Ascentage is positioned to become one of leading innovative biotech companies."
In 2015, the company raised a RMB96 million (US$15.5 million) series A round led by Oriza and Yuanming Capital, along with Shenzhen-based Efung Capital and Bioventure Investment Management.
In 2016, it raised a RMB500 million (US$72 million) series B funding round from China's SDIC Fund Management Co.