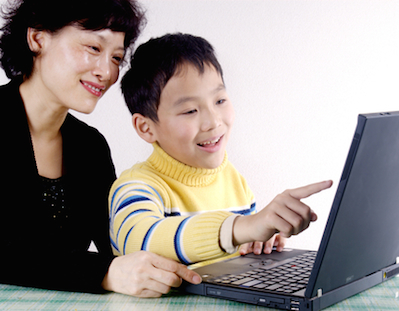 Chinese personal news recommendation app Toutiao is reportedly closing a deal to acquire part of Chinese online education firm Xuebajun's businesses, according to Chinese local media insiders.
Bytedance did not immediately respond to China Money Network's email seeking comments.
The news reveals Toutiao's plan to expand into online education business. In May, its subsidiary launched an online English platform called Gogokid, which provides online one-on-one teaching to children aged four to 12.
Shanghai-based Xuebajun provides online one-on-one tutoring for K-12 students. Its founder Zahng Kailei said the company's revenue is expected to reach RMB1 billion this year, at a conference in March.
China's K-12 educational market grew 51.8% to a RMB30 billion market in 2017. From 2013 to 2016, the market maintained a growth rate of more than 30%. China's K12 market had 183 million students in 2016, but the number is expected to grow thanks to the relax of China's One-child policy, according to iResearch. Toutiao can leverage its 240 million daily active users to develop online education business with a lower acquisition fee.
In 2016, Xuebajun received a US$100 million series C round from CMC Capital, Taiwanese conglomerate Far Eastern Group and China's Anhui Xinhua Media Co. Ltd.
In 2015, it received a US$50 million series B round from Qiming Ventures Partners, Trustbridge Partners and New York Stock Exchange-listed TAL Education Group and in 2014, it received US$5 million investment from Temasek's Vertex Ventures.