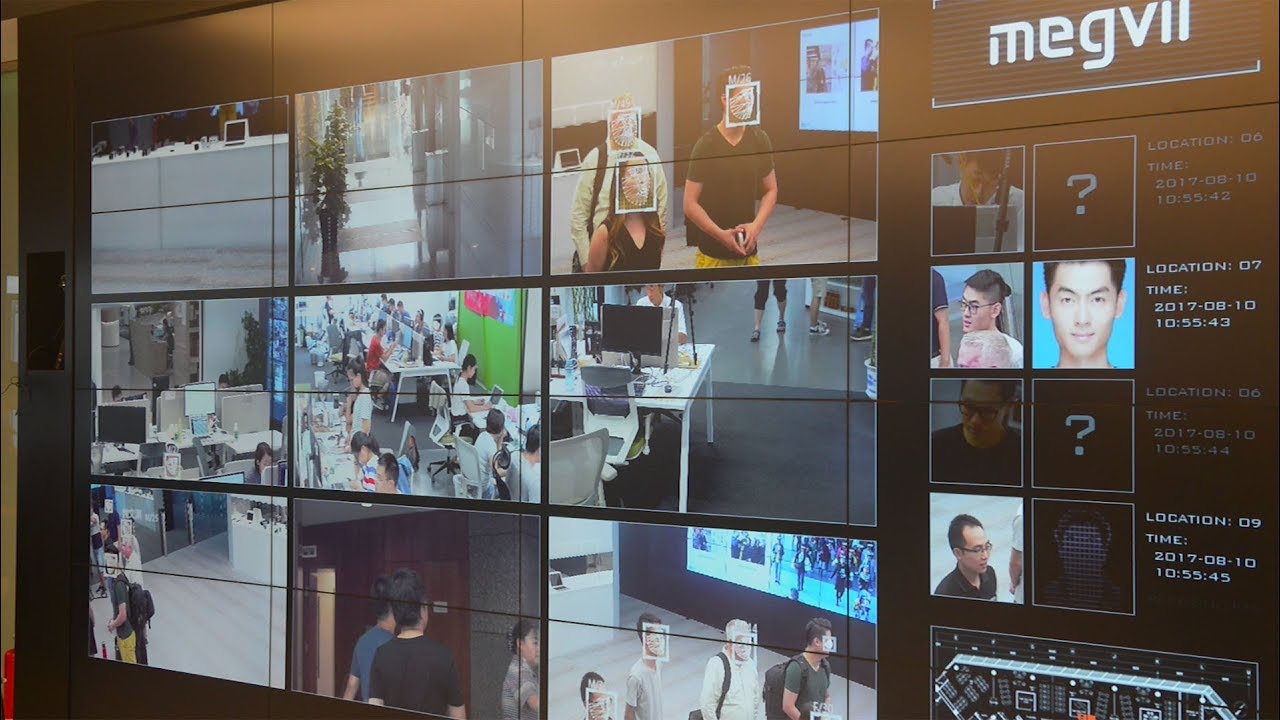 Megvii Inc., the Chinese developer of facial recognition system Face++, is said to be raising at least $600 million from investors including Alibaba Group Holding Ltd. and Boyu Capital, according to media reports.
Megvii will use a significant proportion of funding from this round to support retail initiatives, including applying its technology in unmanned stores, said the media report. Its other investors include Foxconn Technology Group, CCB International Holdings Ltd., Qiming Venture Partners and Sinovation Ventures.
Megvii Inc. declined to comment on China Money Network's request for response.
The Beijing-based company will reportedly close this round of funding within weeks, and the company will then seek a second round of funding.
Megvii provides face-scanning systems to companies including Lenovo Group Ltd. and Ant Financial and competes with Alibaba-backed AI start-up SenseTime, for market share in sectors such as retail, finance and smartphone and public security that could utilize facial recognition.
New backer Boyu Capital is a private equity firm co-founded by a grandson of former Chinese leader Jiang Zemin.
Alibaba is ramping up its investment in China's largest artificial intelligence startups, hoping to employ the technology across its growing internet and retail empire. SenseTime is reportedly in discussions to raise nearly US$1 billion in funds from Softbank Group Corp.'s Vision Fund.