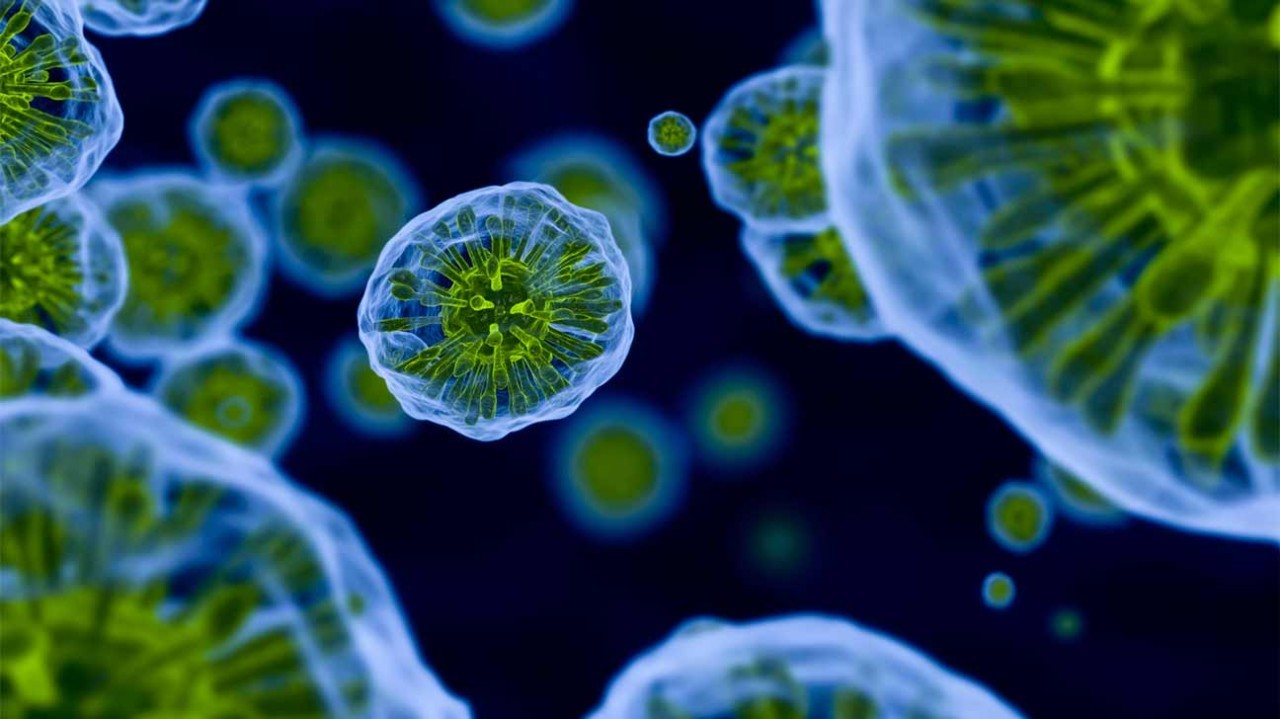 China Capital Investment Group (CCIG), a subsidiary of CICC, has led a RMB700 million (US$102.67 million) series B round in Beijing Allcure Medical Technology Co. Ltd., which develops standardized tumor diagnosis and treatment centers.
China Health Industry Investment Fund Co.Ltd., a fund established by China Electronics Corporation Data (CEC Data), and Shanghai Jinpu Jiangfu Equity Management also participated in the round, according to Allcure Medical's announcement.
By adopting the mdaccAutoPlan Radiotherapy Plan Algorithm, Allcure Medical provides comprehensive services for hospitals including tumor radiotherapy software system construction, hardware equipment supply, medical investment solution, medical imaging and nuclear medicine, including online and offline information system construction, the distribution, installation and maintenance of radiotherapy equipment, department operations, personnel training, market promotion and other technical support services.
Currently, Allcure Medical has established strategic cooperation with several domestic renowned tumor hospitals, such as Cancer Hospital Chinese Academy of Medical Sciences. It has also partnered with 500 hospitals from 27 provinces, cities and autonomous regions.
"China's tumor radiotherapy penetration is far lower than the international level, mainly because of the lack of radiotherapy technologies," said Liu Senlin, project manager of CCIG. "With China's uneven distribution of medical resources, Allcure Medical integrates high-quality resources and develops tumor radiotherapy solutions with modern technologies, exploring an expandable and replicated model to empower medical services and tumor radiotherapy in China."
In 2016, Allcure Medical raised a RMB180 million (US$26 million) series A round from Hangzhou (China) Magsun Investment and Lotus Venture Capital. In 2015, it raised a RMB30 million (US$4 million) series A round from Lotus Venture Capital.