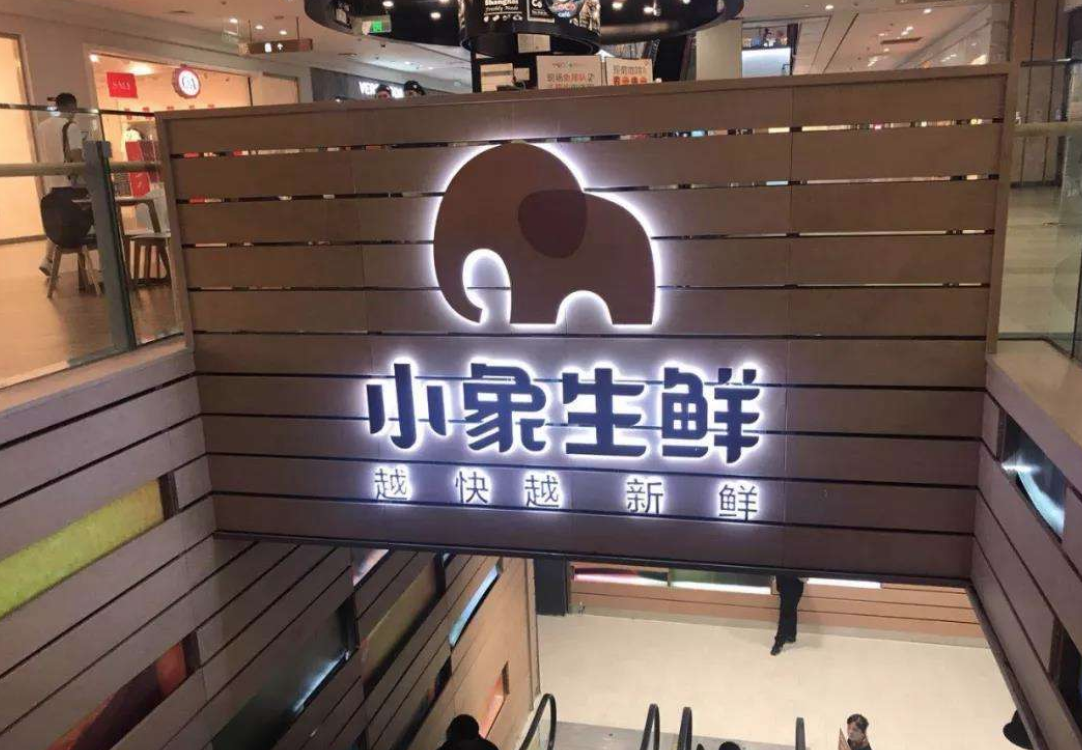 Chinese on-demand local services firm is expanding its offline presence with two more  supermarkets in Wuxi city in Jiangsu province.
In a move to compete with Alibaba's Hema Supermarket and JD.com's 7fresh, Meituan opened its first Ella Supermarket in Beijing in May. The supermarket provides fresh food, grocery and dining and delivery services.
Its supermarkets leverage Meituan's resources, including delivery team, big data on food ordering and online traffic. For example, all supermarkets offer 30-minute delivery to consumers within three kilometers of the store.
Based on Meituan's massive food ordering data, the company knows the consumption power and taste preferences of consumers at different locations. Based on the popular dishes, it offers prepared meals with fresh ingredients and sauces, which can be cooked within 10 minutes.
Like Alibaba's Hema Supermarket and JD.com's 7fresh, Meituan's Ella Supermarkets are also equipped with technologies, including facial recognition payment system, electronic labels and tracking device on the shopping charts that tracks customers' shopping routes.
As online user growth slows, offline businesses can capture new users who are not used to online shopping, such as the senior. Supermarkets can also provide residents in the neighborhood with more convenience and ease. However, compared with traditional retailers Alibaba and JD.com, Meituan has less experience in logistics management and e-commerce.
Meituan's offline expansion is not limited to supermarket. In April, it acquired bike-sharing firm Mobike. Last year, it rolled out its own ride-sharing service. As of February, it operated in seven cities in China.