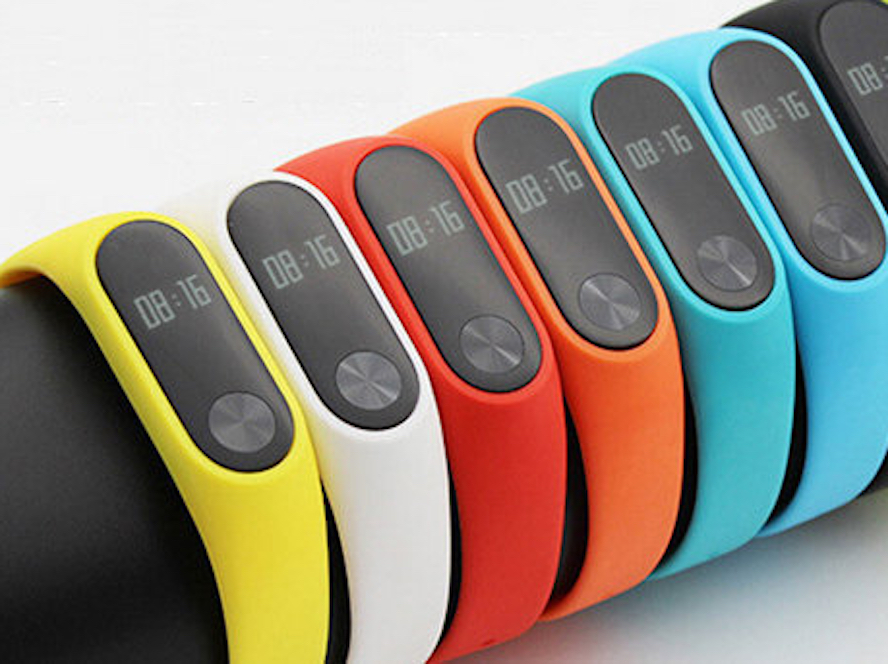 Huami Corporation, the maker of Xiaomi's Mi smart wrist band, announced that it has entered into an agreement to acquire core assets of Zepp International Ltd., a multi-sport sensor technology company based in San Jose, California.
This transaction is expected to significantly expand Huami's footprint in the sports training analytics field.
The brand and business channel of Zepp will also help Huami in expanding global sports brands partnerships as well as in entering the premium sports products market.
Founded in 2010, Zepp is one of the first companies in the world to engage in motion smart hardware design. With sensor algorithms and motion modeling technologies, Zepp provides instant, quantitative motion analysis to help users make timely adjustments to their training program.
Zepp also continues to develop video analysis and processing based on deep learning and has a number of U.S. and international patents in sensors, algorithms, deep learning and other fields. Zepp's smart sensors and mobile application products cover golf, baseball, softball, tennis, soccer, badminton and other sports.
"We are delighted to be entering into this agreement and are excited about the expanded market and global product development opportunities in the sports training analytics field that this transaction brings to the table," said Wang Huang, chairman and CEO of Huami Corporation. "We expect to leverage Zepp's deep experience, mature products and established partnerships to broaden our feature-rich product portfolio and utilize our strong distribution channels to capture growing opportunities in this segment of the sports industry."
Financial details of the deal were not disclosed.
Recently, Huami also acquired the core assets of Physical Enterprises Inc. (PEI), previously controlled by the Adidas Group. PEI makes fitness wearables and accurate heart rate monitors with strong algorithms capability. The software technology Huami acquired from PEI will help Huami by utilizing proprietary algorithms for estimating cardiorespiratory fitness.