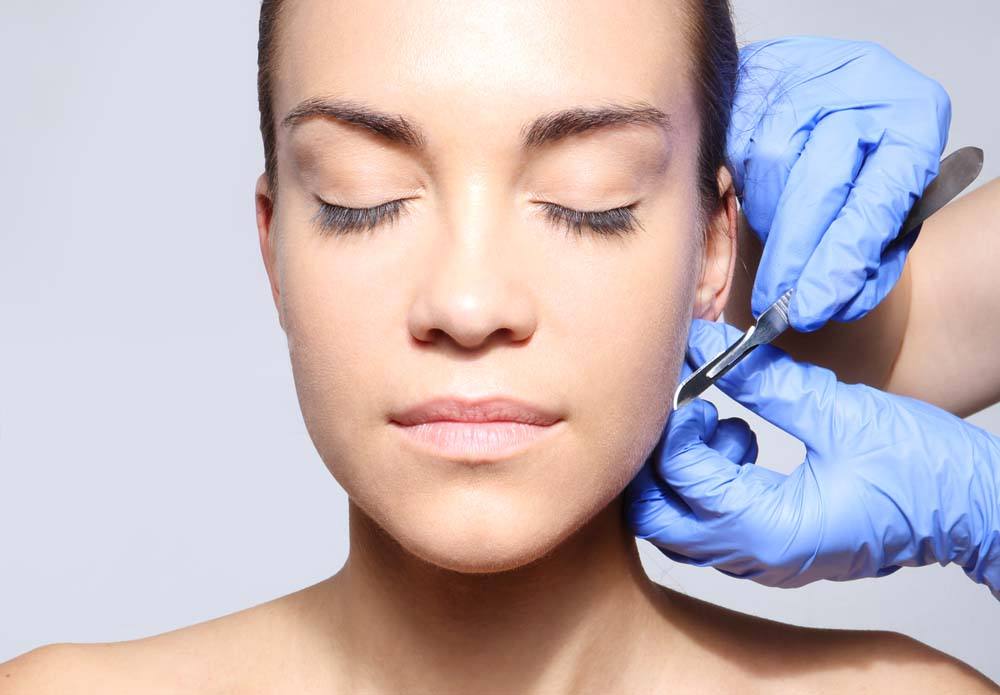 Chinese consumer medical beauty platform Igengmei raised a US$50 million series D1 round from Xiamen-based technology company Meitu and Shenzhen-based FOFs DH Fund.
The company will use this round of financing for AI technology research and development, team expansion, geographical and category expansion, according to a media report.
Founded in 2013 in Beijing, Igengmei provides community, e-commerce and financial services in the fields of plastic surgery, micro plastic surgery, dental, ophthalmology, anti-aging and other consumer medical fields. The platform has 7,000 regular medical institutions and 15,000 practicing doctors covering 204 cities around the world, according to the company's website.
"With post-90 and post-2000s consumer rush into the market, virtual beauty has become a rigid demand for internet users, consumer demand is rapidly transmitting from online to offline. The medical beauty industry will enter a real golden period in the next 10 years," said CEO of Igengmei Liu Di.
A report analyzing China's medical beauty market from Deloitte shows that the scale of the country's medical beauty market is estimated to reach RMB464 billion (US$68 billion), with an average annual compound growth rate of 40%.
Igengmei has received five rounds of funding from investors including MatrixPartners, Sequoia, Tencent, Weiwei Capital and Legend Capital.