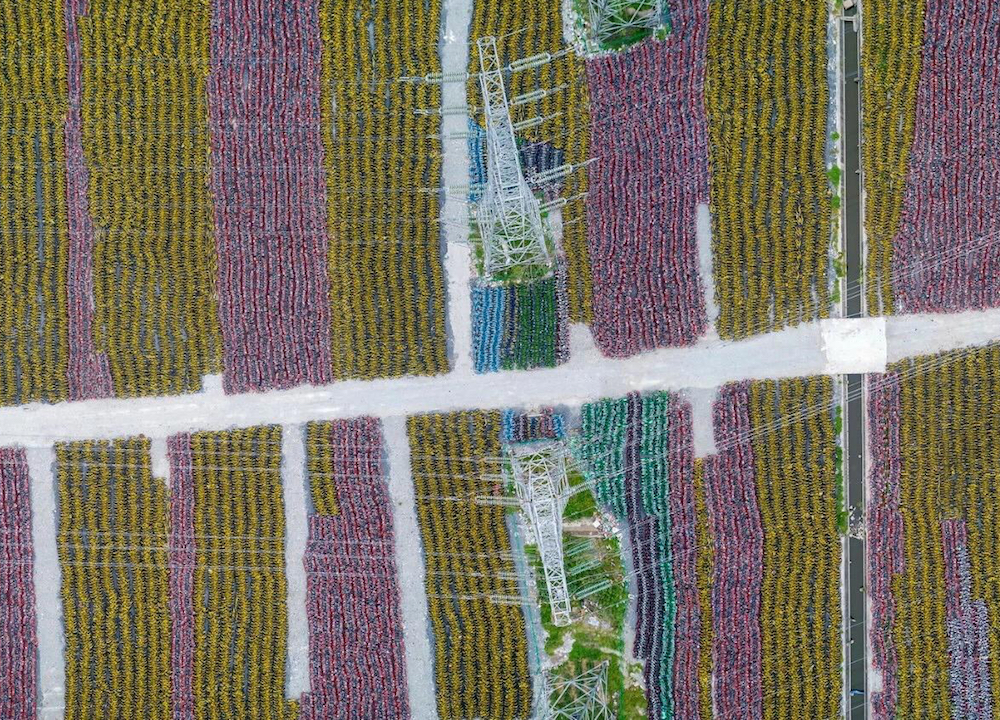 Ofo, one of the two largest Chinese bike rental firms in China, is near a deal to sell itself to Chinese ride hailing firm Didi Chuxing at a much discounted price after suffering a slew of bad news.
The two parties are still negotiating prices and the deal could fall apart, according to Chinese media reports citing insiders. Alibaba and its financial services arm Ant Financial are also potential acquirers of Ofo. The three companies did not immediately respond to inquiries from China Money Network to comment.
Ofo, which was valued at US$2.6 billion when the company's valuation was last disclosed, could potentially be sold at around US$1.5 billion, according to the reports.
Ever since its chief rival, Mobike was sold to Chinese on-demand services provider Meituan Dianping in April for US$3.7 billion including the assumption of debt of US$1 billion, Ofo has faced increasing pressure to sell itself. The sale price has been lowered as the company suffered a series of blows from rumors of liquidity crunch and unfavorable policy moves.
Last week, a telecommunications service provider to Ofo told Chinese media that the Beijing-based bike rental firm has not paid for its telecommunications services for over six months. The service provider said it plans to terminate services to Ofo, which means that Ofo's smart locks may not work any more, directly impacting users' abilities to use their bikes.
Also last week, Shanghai released a draft rule to prohibit shared bikes to place ads on its bikes. If the new policy is implemented, it could cut an important source of revenues for Ofo. Earlier, Ofo exited from international markets including Madrid, Spain, after having expanded into those markets months before.
Rivals of Ofo are taking the opportunity to take market share from the troubled company. Didi is deploying more shared bikes in smaller cities across China. Mobike, owned by Meituan Dianping, and Alibaba's Hellobike, are allowing all users to ride their bikes for zero deposit. Ofo, on the contrary, still requires deposits, meaning users are more likely to turn to other options.
Ofo seems to turn to blockchain to give itself more options. In May, Ofo established a blockchain research institute, but the company has not released any information on how it plans to utilize blockchain in its businesses.