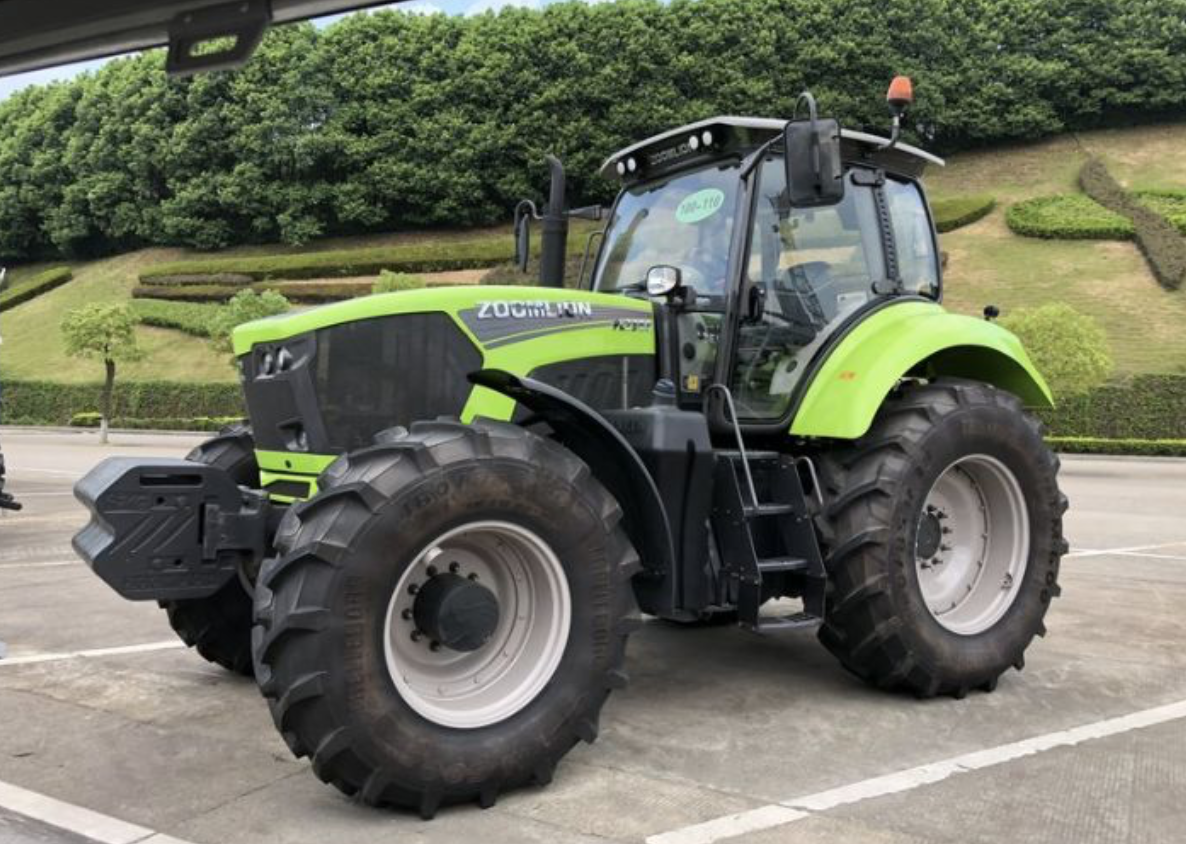 After applying artificial intelligence in electronics manufacturing, Andrew Ng, former chief scientist at Baidu and co-founder of the Google Brain, now wants to empower China's agriculture sector with AI.
Ng's company Landing.ai has signed a strategic partnership with Chinese construction machinery manufacturer Zoomlion Heavy Industry Science and Technology Co., Ltd., yesterday.
The two companies will focus on the development of AI-based agricultural machinery and nurture AI talents.
Zhan Chunxin, CEO of Zoomlion said some of the company's agricultural products already have autonomous driving, automatic harvesting, smart grain drying functions. But Zoomlion wants to use AI to do more, including handling weather forecast data to deliver grain harvest forecast.
Founded in 1992, Changsha, Hunan-based Zoomlion mainly engages in developing and manufacturing major high-tech equipment in the areas of engineering industry and agricultural industry. It has businesses covering more than 100 countries and regions worldwide. It also has subsidiaries in nearly 20 countries.
In 2008, Zoomlion acquired CIFA, the world's third largest concrete machinery then, which was the largest ever European acquisition by a Chinese company at that time.
Last December, Ng announced the launch of Landing.ai to focus on the application of AI in the manufacturing industry. He also announced a strategic partnership with Apple supplier Foxconn.