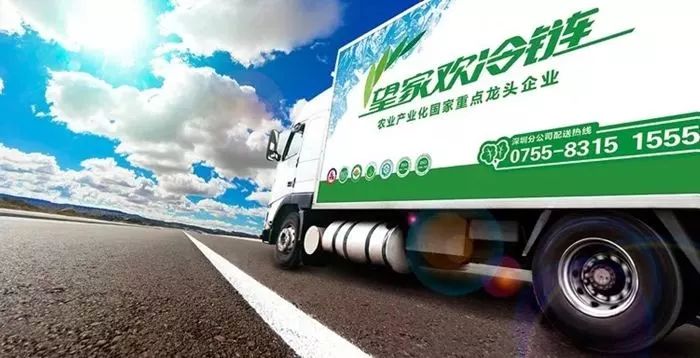 Guangdong-based agriculture products distributor Wangjiahuan has raised a RMB400 millon  (US$58.7 million) series A round from Singapore-based logistics solution provider Global Logistic Properties (GLP), according to the company's announcement.
Founded in 1995, Wangjiahuan provides agricultural products processing and distribution, agricultural products logistics park development and construction, and other related services. It has branches and subsidiaries in more than 60 cities across China and already obtained general agency rights of more than 200 food brands in China.
"The investment to Wangjiahuan is an important investment for GLP as it helps us to integrate the resources of our food and even logistics portfolio companies to help upgrade and complete the food service industry," said Dongfang Hao, Chief Investment Officer of GLP and Chairmen of Hidden Hill Capital.
Proceeds of this round will be used to develop a blockchain-based food quality control platform, a big data cloud platform to collect and analyze data to improve logistics, and to expand its operation across China by building warehouse centers and improve its logistics system.
GLP invested through Hidden Hill Modern Logistics Private Equity Fund, which is a RMB10 billion (US$1.6 billion1) established in May of this year dedicated to investing in the logistics ecosystem.
In March, GLP led a US$32.5 million series B round in Guangzhou-based business-to-business (B2B) consumer goods distributing platform Zskuaixiao. In January, GLP also co-led a US$35.9 million series B round in Songxiaocai, a Hangzhou-based online business-to-business fresh produce wholesale platform.