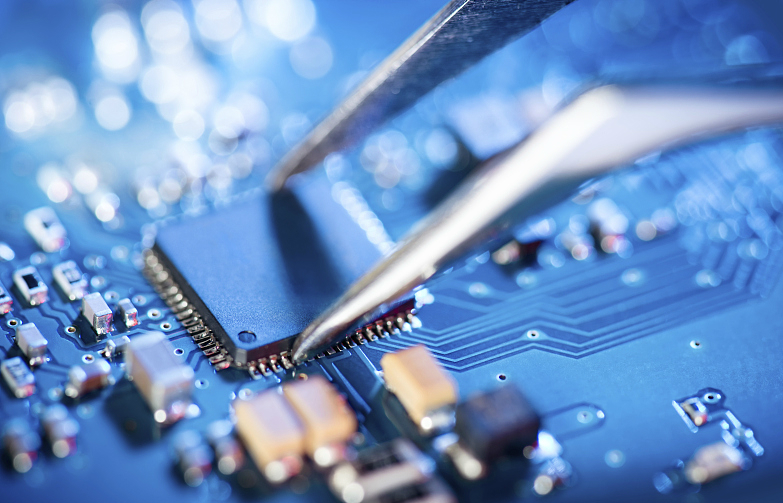 SDIC Venture Capital, a Chinese state-owned investment holding company, has joined the venture capital fund of Chinese Academy of Sciences, and Suzhou Chengxin Venture Capital to invest RMB150 million (US$22 million) in series B round in Chinese semiconductor laser manufacturer Suzhou Everbright Photonics Co. Ltd, according to Everbright Photonics's announcement.
Founded in 2012, Everbright Photonics develops and produces high power diode lasers. It has complete process platform and production line for chip design, lithography, cleavage/coating, package testing, fiber coupling and laser systems.
Its diode laser products covers wide ranges of power, wavelengths and packages. Lasing wavelength ranges from 635nm to 1000nm for the GaAs material system and from 1300nm to 2000nm for the InP material system. Beam output can be direct, collimated or fiber coupled.  These products are made for applications in industry, beauty and medical, graphics or scientific areas.
Proceeds of this round will be used in increasing production capacity of high power semiconductor laser and module, as well as the development and mass production of VCSEL laser radar chip and direct semiconductor laser.
In 2012, Everbright Photonics received undisclosed investment from Changchun UP Optotech Co. Ltd, a China-based listing company.
In June, SDIC Venture Capital led a series B round worth several hundreds of millions of U.S. dollars in Chinese artificial intelligence chip maker Cambricon Technologies Corp Ltd.