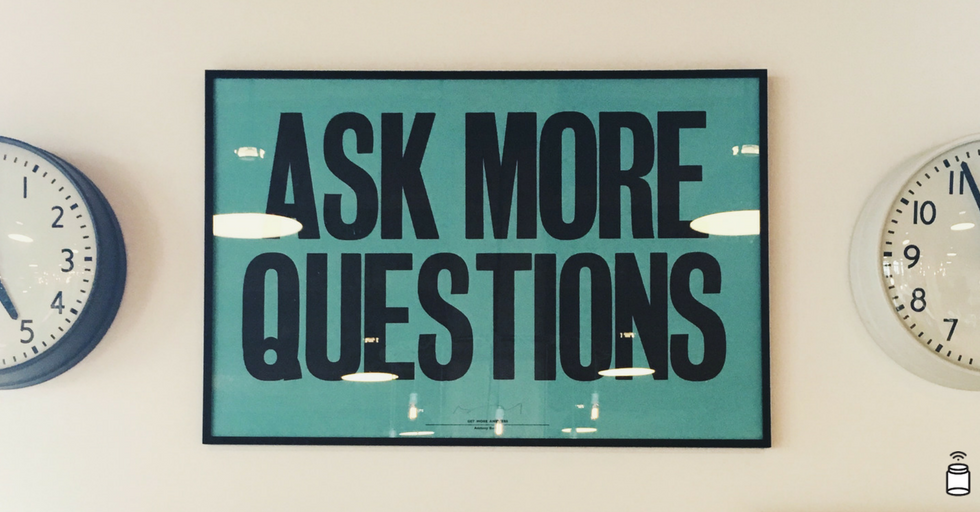 Zhihu, a question-and-answer knowledge sharing platform similar to Quora, has raised a US$270 million series E round, announced by Zhou Yuan, founder and CEO of Zhihu, through video at today's press conference in Beijing.
Specify investors are not disclosed, but previously Chinese local medias reported that a new fund led the round and Zhihu's existing investors participated in the round.
Proceeds of this round will be used to accelerate the construction of the national knowledge content platform and increase investment in multiple dimensions such as AI technology, content ecology, knowledge service and commercialization.
Launched in 2010, Zhihu has 160 million registered users who contribut more than 100 million answers (as of May) and advertising is their major revenue source.
In 2017, Zhihu received a US$100 million in a series D round from Chinese private equity firm Capital Today, Tencent Holding Ltd., Sogou, Inc., Qiming Venture Partners and Sinovation Ventures.
In 2015, Zhihu completed a US$55 million series C round of financing led by Tencent Holdings Limited. In 2014, the company raised a US$22 million series B round led by SAIF Partners.