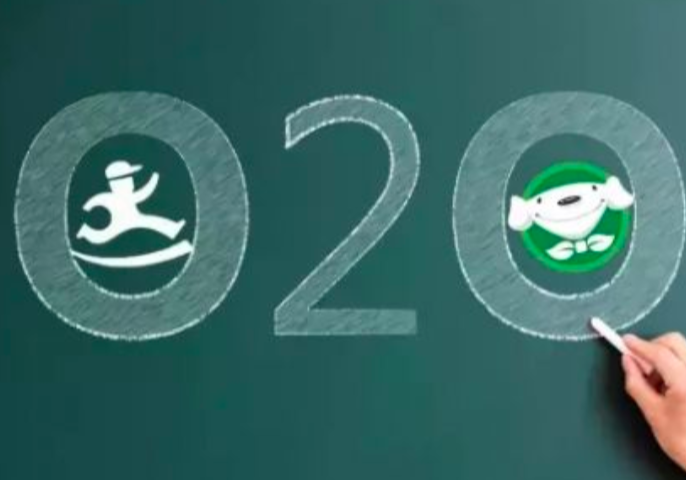 Dada-JD Daojia, a Chinese online grocery delivery firm, has raised US$500 million from U.S. retailer Walmart and Chinese delivery giant JD.com in its latest round of financing, according to the company's announcement.
Both Walmart and JD.com have deep strategic and business synergies with Dada-JD Daojia. This new round of investment not only fully recognizes the effectiveness of its unbound retail practices, but also paves the way for the three parties to further explore unbound retail.
Founded in 2016, Dada-JD Daojia provides one-hour delivery services of groceries and other items. It was formed from the merger of JD Daojia, which is JD.com's online-to-offline business, and Dada Nexus, a large crowd-sourcing delivery platform in China with operations in more than 400 major cities.
Walmart invested about US$320 million in the latest fundraising. The Arkansas-based company's partnership with Dada-JD Daojia dates back to 2016 with an investment of US$50 million. At present, 200 Walmart stores in 30 major Chinese cities have a presence on JD Daojia.
"Dada- JD Daojia has always been committed to promoting online and offline integration of retail industry, through customized solutions and cooperation with a large number of world-class retailers such as Walmart," said Kuai Jiaqi, founder and CEO of Dada-JD Daojia.
"After this round of financing, Dada- JD Daojia will continue to cooperate with excellent retail partners, improve the efficiency of the entire link based on technical means, and continuously optimize and enhance the user experience, in order to fully meet the immediate shopping needs of consumers," he added.