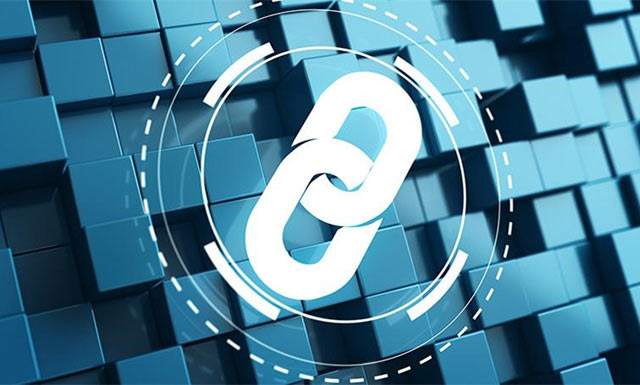 Hong Kong-based private equity firm GSR Capital will invest a total of US$374.55 million in e-commerce retailer Overstock, with US$270 million to be allocated for its blockchain subsidiary tZERO, according to the company's announcement.
GSR will own an up to 18% stake in tZero as part of the deal, leading to a post-money valuation of US$1.5 billion for tZero.
A majority owned subsidiary of Overstock.com, tZero focuses on the development and commercialization of fintech based on cryptographically-secured, decentralized ledgers – more commonly known as blockchain technologies.
GSR was founded in 2004 by Sonny Wu and Richard Lim. Today, "GSR Ventures", "GSR United Capital" and "GSR Capital" are three independent yet complementary teams set up by the partners in 2016 with the aim of sector leadership and going global with unique investment strategies and resources.
The PE firm will spend an additional US$104.55 million to buy 3.1 million Overstock shares at a 5% discount to the closing share price on August 1. It will also purchase tZERO Security Tokens of US$30 million as part of the blockchain arm's initial coin offering (ICO).
In total, GSR Capital's investment in Overstock and tZero would reach US$404.5 million upon deal completion.
"The tokenization of securities has the potential to disrupt global capital markets responsible for moving hundreds of trillions of dollars. Together with our partners, we will globalize our blockchain-based platform, bringing more efficiency, liquidity, and trust to capital markets," said tZero CEO Saum Noursalehi.
"GSR Capital is very excited to partner with tZERO in its effort to expand the global footprint for blockchain-enabled asset trading including stocks, bonds, commodities, etc. We have a long-term view on how we want to scale this platform on a global basis," said Sonny Wu, chairman of GSR Capital.
Early in July, GSR Capital purchased tZERO Security Tokens worth US$160 million at a price of US$10.00 per token.
GSR Capital has offices in Beijing, Hong Kong and the USA. Its investment items includes electric vehicle, clean energy, internet finance, modern agriculture, wireless solutions, biotechnology etc.