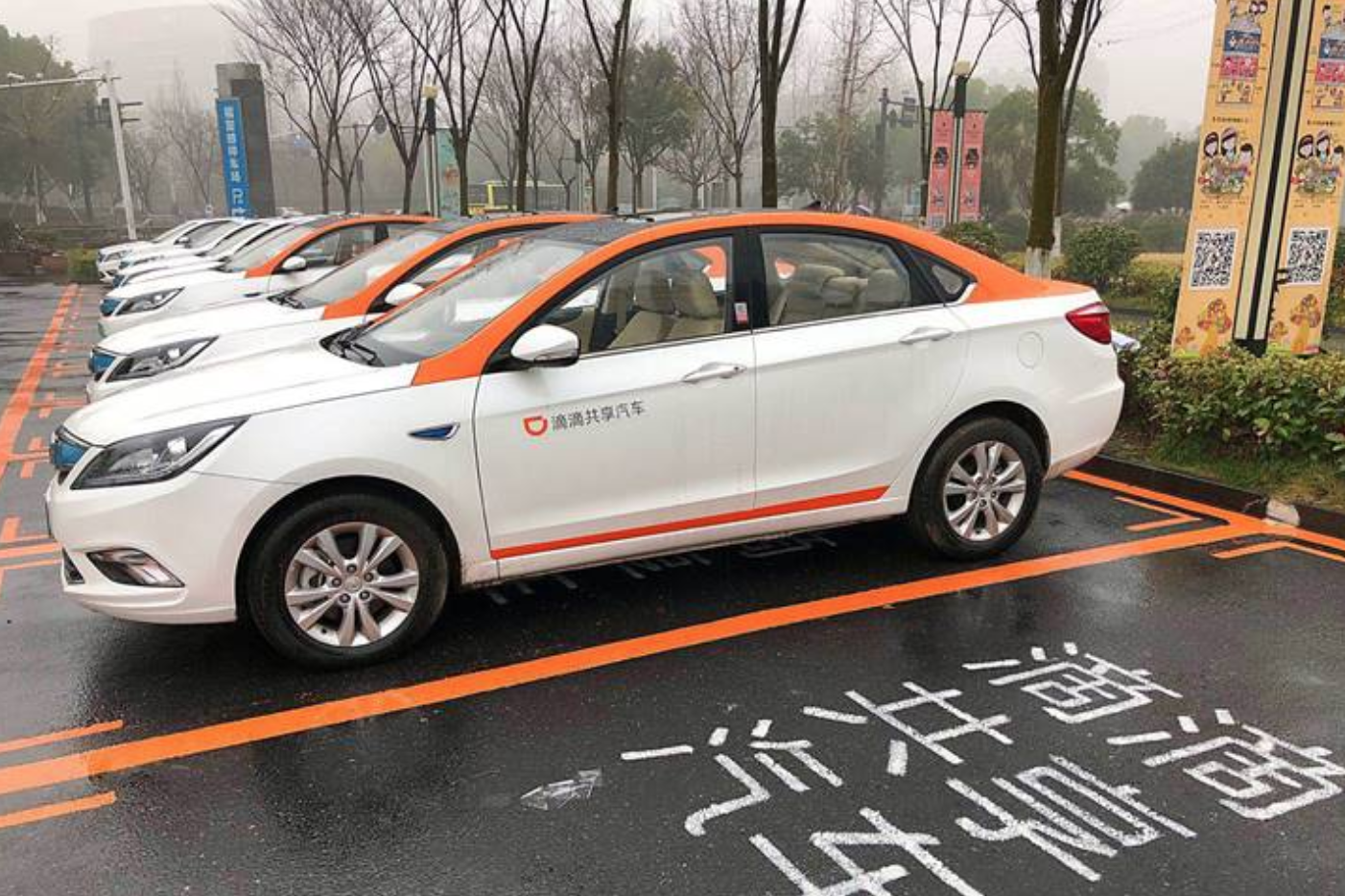 Xiaoju Automobile Solutions (XAS), a one-stop auto solutions platform owned by Didi Chuxing announced that it has acquired Hiservice, a leader in Shanghai's online-to-offline auto after-service market.
Hiservice will merge with XAS' maintenance and repair unit to form Xiaoju Auto Care that will provide more custom-made, streamlined and trustworthy services for car-owners. The new business group will be co-led by Yinbo Yi, former head of DiDi's auto care unit, and Cheng Qian, founder of Hiservice.
Kevin Chen Xi, general manager of Xiaoju Automobile Solutions, said, "The two companies share the same understanding and vision of a new ecosystem for hundreds of millions of car-owners that aims to make car-owning a more enjoyable life experience with genuine value-adding services."
On August 8, DiDi announced that its auto solutions platform is upgrading to become Xiaoju Automobile Solutions with a new investment of US$ 1 billion from the parent company. A crucial step towards achieving DiDi's broader automobile strategy, the creation of Xiaoju Automobile Solutions also brings into operation new family brands, including Xiaoju Auto Leasing & Retail, Xiaoju Gas Refueling, and Xiaoju Auto Care, which will develop concerted capabilities and brand trust to better serve car-owners.
Three-year-old Hiservice has built up core O2O capabilities in data-supported site selection, construction, and supply chain and operations management. The new entity will soon roll out upgrades to its 28 physical shops across seven cities in eastern, southern and middle-western China to provide quality components, parts and maintenance services to users of both apps.