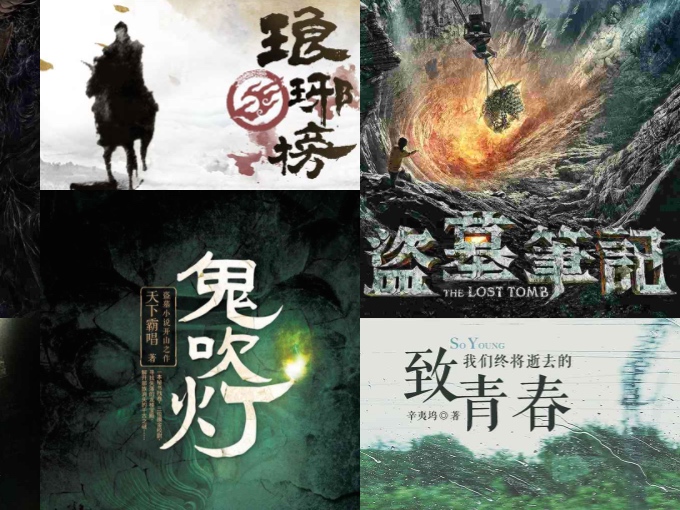 China Literature — the Tencent e-publishing venture that went public with a US$1 billion IPO last November— announced that it would acquire Chinese digital production company New Classics Media for around RMB 15.5 billion (US$2.2-2.3 billion), according to a media report.

WeChat owner Tencent paid existing backer Chinese VC Enlight Media US$524 million for a 27.64% stake in New Classics Media in March this year, valuing NCM at about US$1.9 billion then.
For the latest deal, China Literature said it will pay RMB5.1 billion in cash plus RMB10.4 billion in stock, "including an earn-out mechanism to align the long term performance and incentives of NCM's management team." The deal is expected to close in the second half of 2018.
The deal is a consolidation of one of the bigger original content developers (China Literature) with one of the bigger video content producers (NCM) in the region.
China Literature, previously known as China Reading or Yuewen in Chinese,  currently has over four million writers who have published over 10 million novels and short stories for 600 million readers. It has published several hugely popular online stories such as Fighter of the Destiny, Perfect World and Longwang Chuanshuo. Some of its more popular novels have also been adapted into films.
Its monthly active users are up 11.3% to 213.5 million, with 7.3 million writers on its platform. The company's revenues are up 18.6% to US$345 million according to the half year results.
China Literature already was a strong content partner using its Tencent's Video, WeChat and other channels to distribute content; now it will ramp that up with more video based on China Literature's material from NCM that has a string of successful blockbusters — titles include Some Like It Hot, Never Say Die and Goodbye Mr. Loser — as well as TV and web shows such as The First Half of My Life, White Deer Plain, The Kite, The Imperial Doctress and Yu Zui. 
China Literature had already been working with third parties to produce video based on its written work, and NCM had been sourcing original content from third parties as the basis of its video, so this will essentially cut out the middle man for both sides.
"Users are increasingly demanding high quality video entertainment content which in turn drives the demand for literary works for various content adaptations. We are the pioneer and leader in online literature market and thus in providing source material for China's most-watched TV series, web series and films," said Wenhui Wu, co-CEO of China Literature, in a statement.
Xiaodong Liang, the other co-CEO of China Literature, said, "NCM represents a scarce opportunity for China Literature to extend its content capabilities downstream, enabling it to participate further along the IP value chain and enhance the services it can bring to its writers as well as its users. We believe that this combination will create significant long term strategic value for China Literature's shareholders."