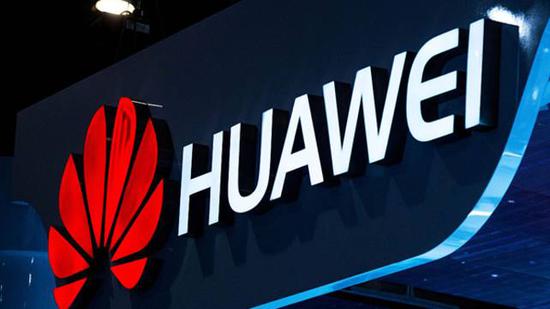 Chinese smartphone giant Huawei will launch its first smart TV before end of this year, to enter the increasingly competitive smart TV market in China, according to Chinese media citing insiders at Huawei's suppliers.
Huawei's first TV may have two versions, one 43-inch beginner level and one 65-inch targeting the high-end consumers. The products will be released under Huawei's Honor brand in order to test the market.
After this launch, Huawei also plans to launch a higher-end smart TV, running on its own Kirin operating system, which will be compatible with Android applications.
The most attention worthy feature is that Huawei will use its own Kirin system-on-a-chip (SoC) developed by HiSilicon – the Huawei-owned fabless semiconductor company based in Shenzhen.
Huawei is the most high-profile company in China that has produced its own chips (IC), as the country strives to lessen the degree of reliance on imported chips from mostly American companies. China spends a whopping US$200 billion a year importing chips from the U.S., according to publicly available data.
Huawei has been preparing for several years to enter the smart TV field with a series of layouts. It released a number of TV boxes, and cooperated with TV manufacturer Skyworth Group to launch a 55-inch smart TV back in 2014. Huawei is also reportedly planning to release its own smart speaker soon.
It is said that other Chinese manufacturers of smartphones including Oppo and Vivo are preparing for the release of TVs too, following the example of their competitor Xiaomi, who has been selling TV sets for several years.
Yesterday, Chinese media reported that Huawei is all set to unveil its next generation Kirin 980 processor at the upcoming technology trade show IFA 2018. It was reported that Huawei's CEO confirmed that Kirin 980 will be first ever chipset of the company made using 7nm fabrication.