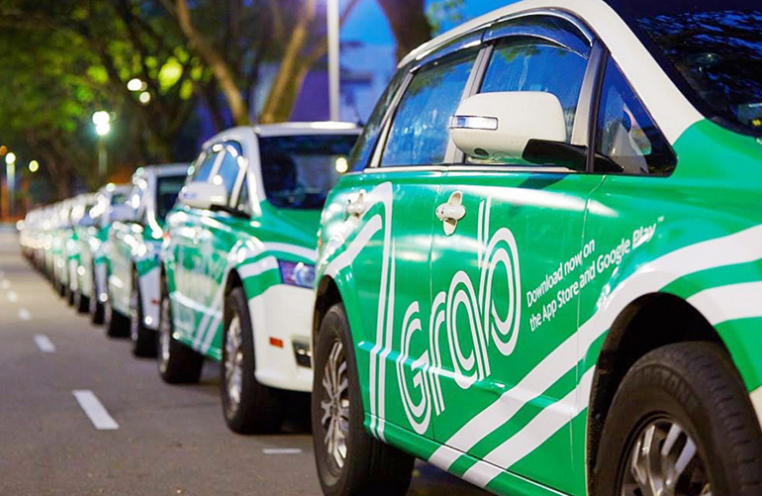 Chinese one-stop healthcare platform Ping An Good Doctor (HK: 01833) has entered into a subscription agreement with Grab for a joint venture in Southeast Asia, the firm announced today.
The joint venture will be primarily engaged in one-stop healthcare services in Southeast Asia on a mobile platform. These services include online healthcare, consumer healthcare, health malls, health management and interaction and other services.
The registered capital of the joint venture company is US$20 million, controlled by Ping An Good Doctor. In the future, the two parties may further increase investment in cash or valuable assets of approximately equivalent to US$120 million. The future investment will depend on the development of the joint venture, the company said.
By 2030, Southeast Asia is expected to have a population of 640 million, and is predicted to become the world's fourth largest economy. However, the region faces healthcare challenges lacking adequate medical infrastructure and inefficient medical institutions. The geographical gap between rural and urban areas also makes medical treatment more difficult. In Indonesia, for example, there is only one doctor per 5,000 people, which is much lower than the ratio of three to four doctors per 1,000 people in high-income countries.
The joint venture between Ping An Good Doctor and Grab will provide a solution that combines Ping An Good Doctor's medical technology with Grab's user base and operational experience in Southeast Asia. It will aim to provide healthcare services ranging from online healthcare to health management for the Southeast Asian market.
"The cooperation between Ping An Good Doctor and Grab is a major step for Ping An Good Doctor's internationalization and is also hugely significant for the entire Ping An Group in its bid to explore the Southeast Asian market," said Lee Yuansiong, Deputy CEO and Chief Insurance Business Officer of Ping An Group.
Grab, Southeast Asia's on-demand services mobile app currently trying to become a super app for the region, covers 225 cities in eight countries including Singapore, Indonesia, the Philippines, Malaysia, Thailand, Vietnam, Myanmar and Cambodia. It provides services including rides, food delivery, shopping and distribution, and integrated e-wallet. Currently, there are 7.1 million personal service providers including drivers on the Grab platform.
Grab will be the first start-up in Southeast Asia to earn US$1 billion this year, according to the announcement.
Ping An Good Doctor allows its users to consult doctors and purchase medicine online, or consult doctors online and receive offline medical treatment arranged. Ping An Good Doctor now covers approximately 3,100 hospitals, 2,000 healthcare institutions and over 10,000 pharmacy outlets.