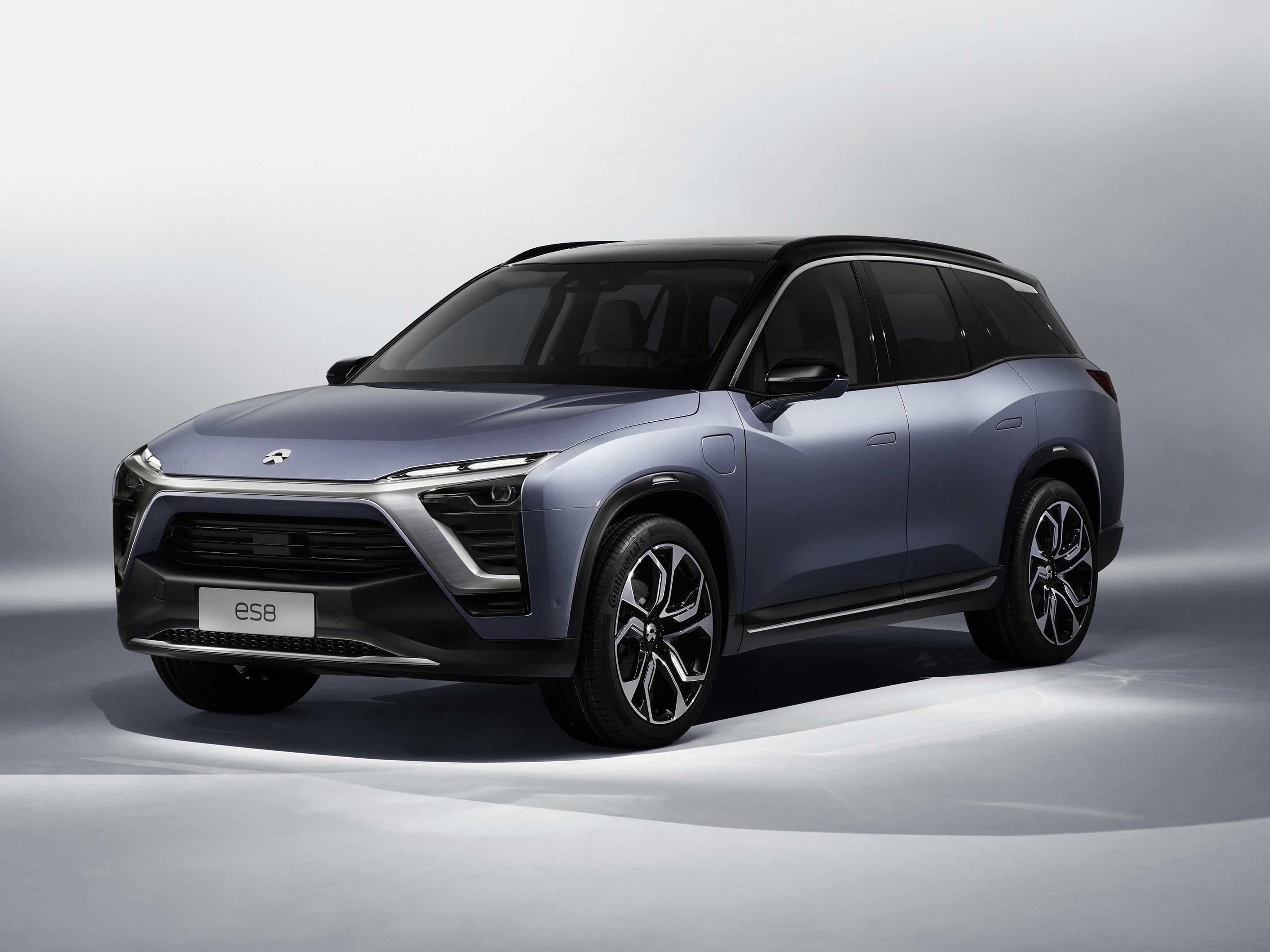 Chinese electric vehicle company NIO is reportedly seeking a pre-IPO round that values the company at US$6.5 billion, according to Chinese media citing insiders. 
The report said NIO's previous funding rounds averaged around US$1 billion to US$1.5 billion, quoting an anonymous investor. NIO last raised over US$1 billion with a US$5 billion post-money valuation in November, 2017.
The rumor came after NIO filed for an U.S. IPO earlier this week, seeking to raise US$1.8 billion. NIO did not immediately respond to China Money Network inquiry to confirm the facts.
NIO's IPO prospectus shows that the company reported total revenues of US$6.96 million, with US$6.7 million from vehicles sales, in the first half of 2018. It also reported a net loss of US$502.6 million, according to its IPO prospectus. In addition to net loss, it had net cashes used in operating activities of RMB3.6 billion (US$549.3 million) during the fist half of 2018.
An analyst told Chinese media that the average price/earning ratio for high-growth companies in the U.S. market is around 30 times. With a US$6.5 billion market capitalization, it means NIO needs to make a profit of at least US$216.7 million (RMB1.5 billion) a year. Calculating with the averaged net profit margin of 5%, NIO needs to achieve a RMB30 billion sales to maintain its valuation.
NIO's ES8, a seven-seater electric SUV, is priced at RMB550,000, meaning NIO needs to sell about 55,000 cars to achieve the RMB30 billion sales target. But vehicles with price range of RMB500,000 are dominated by German brands including Audi, BMW and Mercedes-Benz in China.
But up-and-coming EV start-ups are often valued based on its potential. If listed, NIO will be the first Chinese EV unicorn listed in the U.S., which will give the company more ammunition to continue building up its products and sales. American EV leader Tesla was only able to post occasional profits during its eight years as a public company.
NIO just started to deliver its ES8 in May. As of July 31, 2018, it had received over 17,000 unfulfilled ES8 reservations with deposits. It estimates that to fulfill such orders, it needs six to nine months.