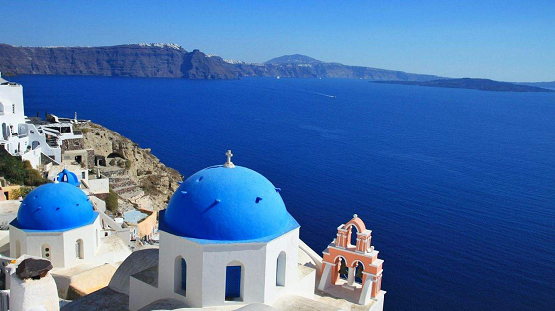 Shenzhen-based immigration service provider Hinabian Technology Co., Ltd. today announced that it has raised an undisclosed series B round from Chinese travel service provider Ctrip.com.
The round marks NASDAQ-listed Ctrip's latest effort to expand its product offering, as the company will allow its users to access Hinabian from its app. In May, Ctrip joined Alibaba to invest US$63 million in a series D1 round of financing in Meiweibuyongdeng, a mobile app that helps restaurants better manage their bookings and customer wait times.
Founded in 2014 by Xie Shi, a former product manager at Tencent,  Hinabian offers Internet-based immigration solutions and services. The firm provides more than 50 immigration projects and services in 21 countries including the United States, Australia, New Zealand and Canada. It also extended its business to overseas real estate since last year.
China is the fourth largest exporter of immigrants in the world. With the growth of wealth among middle-income and high-net-worth individuals, demand surges in overseas asset allocation, studying abroad and immigration. A report released by Industrial Bank and Boston Consulting shows that percentage of overseas asset allocation as of total spending for Chinese will increase from the current 4.8% to 9.4% in 2020, with an estimated increase of RMB13 trillion (US$1.9 trillion).
In 2016, Hinabian raised a RMB30 million (US$4.4 million) series A+ round from Source Code Capital and a RMB35 million (US$5 million) series A round led by Shunwei Capital. It also raised a US$ 1 million angel investment from Zhen Fund and Source Code Capital in 2015.
Ctrip has continued to expand product offering. In April, Ctrip obtained a ride hailing license from Tianjin Municipal Transportation Commission to operate ride hailing business nationwide,
Last November, it acquired Trip.com, a Silicon Valley-based travel planning and local discovery app and website.