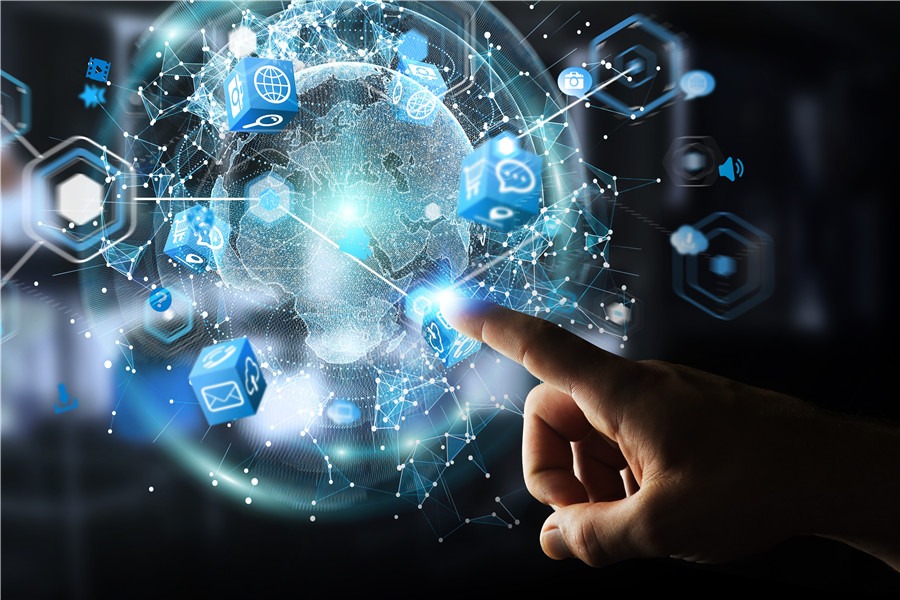 Chinese conglomerate Fosun International and its affiliate Fosun Hani Securities Ltd. jointly announced a strategic investment of US$5 million into Israeli fintech company, The Floor.
The deal marks Fosun's second fintech investment in Israel, after Fosun's US$14.25 million investment in Israeli fixed income intelligent solution start-up BondIT in October 2017. Fosun will join the Board of Directors of The Floor.
Founded in 2016, the Tel Aviv-headquartered start-up operates a global innovation platform with six financial institutions. It focuses on digital banking, big data analytics, IoT solutions for banking, digital payments, cyber security, artificial intelligence and more. The company's long term vision is to bring Israeli technologies to Asia and connect with local players.
Recently, The Floor has established a branch in Hong Kong. In May, it announced a strategic partnership with the Tel Aviv Stock Exchange to jointly establish a blockchain securities lending platform.
"We are pleased to have The Floor to join the Fosun Family…" said Guo Guangchang, chairman of Fosun International said. "The Floor will assist Fosun to radiate Israeli fintech companies and introduce advanced technology and industries to Fosun's platform, and fulfil our mission of providing high-quality services and products for family customers around the world."
Known as an aggressive global acquirer, Fosun is actively buying healthcare, consumer and fintech assets. In November 2017, Fosun led a US$10 million round of funding in Mumbai-based fintech start-up Kissht. In July 2017, it also EUR12.35 million (US$ ) in Hamburg-based fintech firm The Naga Group.