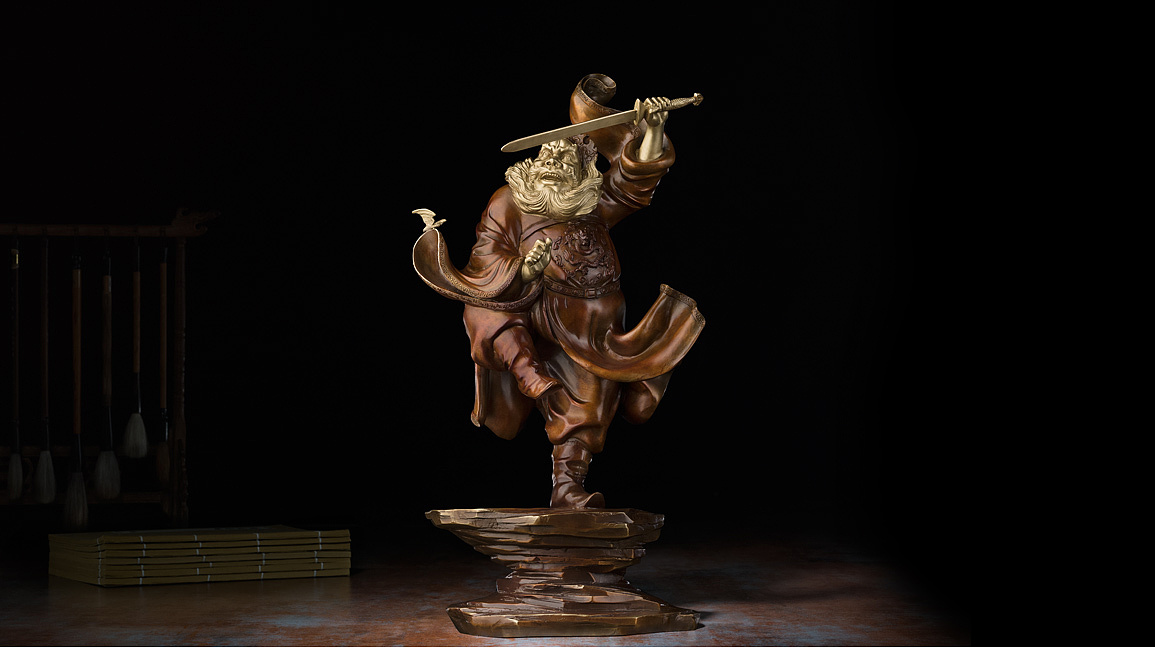 Hangzhou-based online copper crafts platform Tongshifu announced today that it has raised a RMB310 million (US$44 million) series B round led by Cathay Capital.
GX Capital, Yunmu Capital and existing investors including Shunwei Capital and Xiaomi Ventures also participated in the round.
Founded in 2013, Tongshifu operates under Hangzhou Xi Craftsman Cultural Creative Co. It designs and manufacture of original brass crafts with gold-process, painting, clay sculpture and other techniques. The company claims that it has maintained a 100% growth rate every year since its establishment. It booked revenues of RMB250 million (US$36 million) last year, and expects to reach more than RMB600 million (US$87 million) this year.
Proceeds of this round will be used to expand production scale, enhance internal management and cooperate with Xiaomi-affiliated companies to extend product lines.
"The pursuit of quality of life for China's young generation is growing. The demand represented by the beautification of home environment is gradually increasing," said Duan Lanchun, managing partner of Cathay Capital. "However, the high-quality home decoration brands are still scarce in the market, which is both a pain point for the industry and an opportunity for enterprises."
"There are huge opportunities for innovation in the domestic arts and crafts and furniture sector. Tongshifu solves the contradiction between design value added and mass production created by combining art and business, and has accumulated excellent reputation among users," said Cheng Tian, partner at Shunwei Capital.
The company raised a RMB110 million (US$16 million) series A round led by Shunwei Capital and Xiaomi Ventures last year.